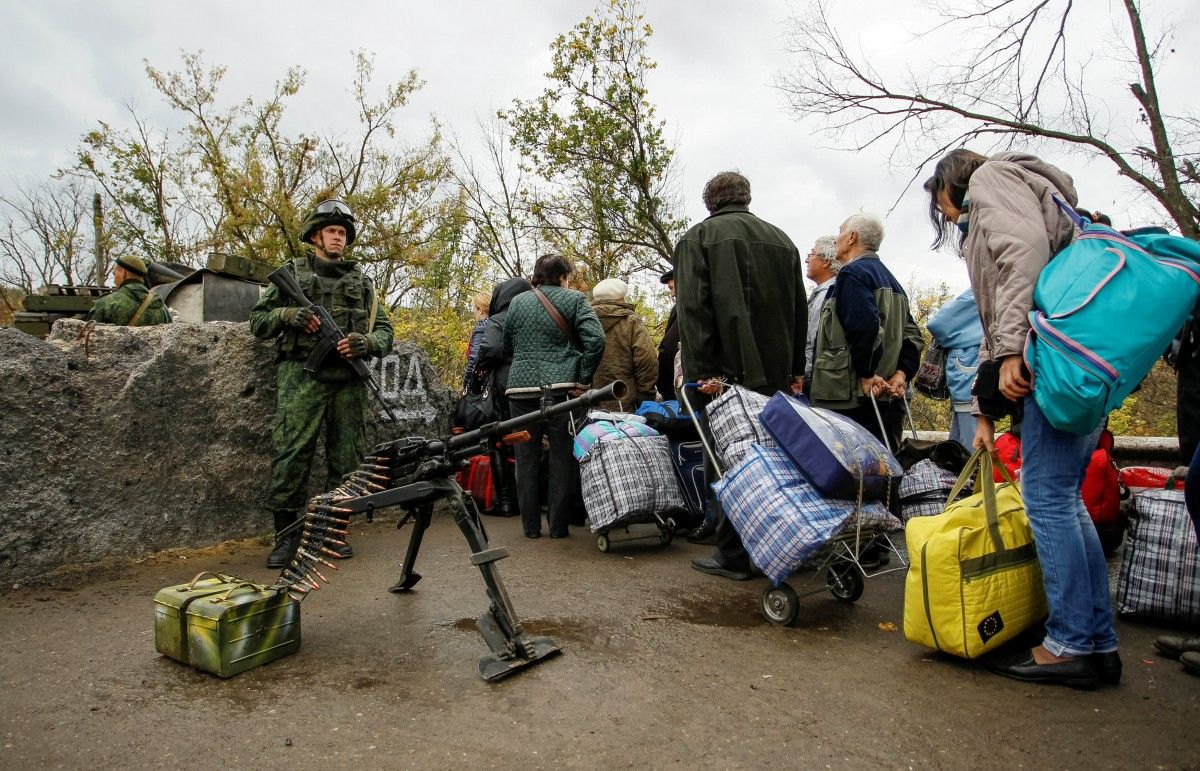 REUTERS
"In total, from mid-April 2014 to November 15, 2016, OHCHR recorded 32,453 casualties, among Ukrainian armed forces, civilians and members of the armed groups. This includes 9,733 people killed and 22,720 injured," the report reads.
It is also reported that between August 16 and November 15, 2016, OHCHR recorded 164 conflict-related civilian casualties in Ukraine. Due to the renewed commitment to the ceasefire on September 1, there was a 13 per cent decrease compared to the previous reporting period.
Read alsoChief of Staff: Over 3,000 troops killed in Donbas conflict"In October, OHCHR recorded eight times more civilian casualties in armed group-controlled territories than in Government-controlled areas of the conflict zone, indicating that civilians in territories controlled by the armed groups continue to be particularly at risk of injury and death," the report says.