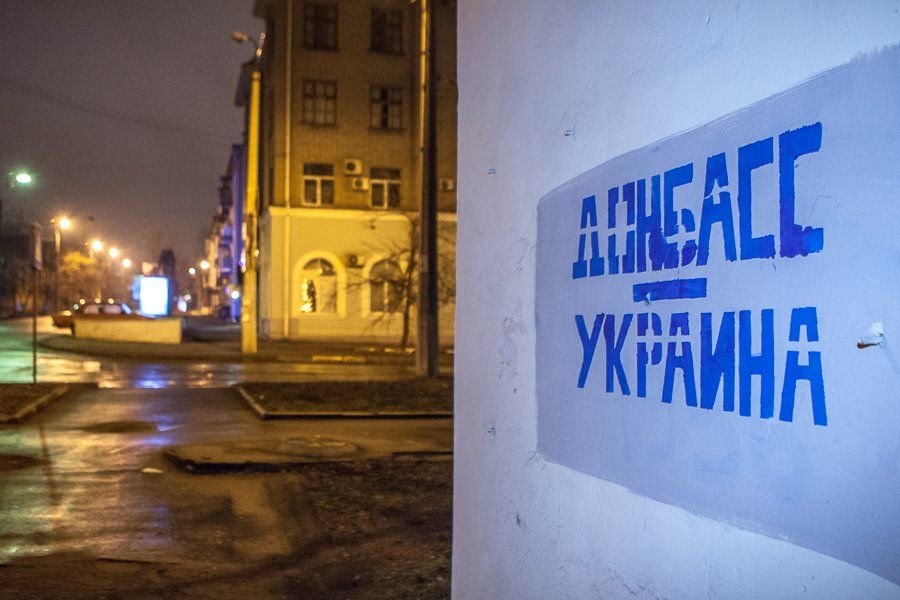 dn.vgorode.ua
"It seems that it is also favorable for the West to have this conflict frozen, which in my opinion is not a positive decision as Ukraine in this case will constantly have this "gray zone" on its territory," he said in an interview with the Ukrainian news portal, Apostrophe.
The expert believes that certain sharp issues with Russia should be withdrawn from the Minsk talks while there should be attempts to achieve some success in other areas which could also influence the situation in Donbas.
Read alsoTurchynov unveils scenario if Russia attacked Ukraine amid missile tests"One of them is the issue of real reforms in Ukraine. However, as nothing is changing around the conflict, I see no progress. Russia is waiting impatiently for a better deal with the EU and it is also pleased with the assumption that the U.S. stance in this regard will likely weaken, and it hopes that [Donald] Trump and the upcoming election in France will play in its hands," he concluded.
As UNIAN reported earlier, the General Staff of the Armed Forces of Ukraine forecast that in the first 10 days of a full-scale war with Russia, the Ukrainian army may lose 10,000-12,000 troops.