Ukrainian military expect enemy offensive in Donbas this night
23:23, 19 December 2016
War
The Ukrainian military expect that Russia's hybrid military force may launch an offensive in Donbas at night, as heavy artillery shelling continues along the Svitlodarska Duha stretch and the enemy hasn't given up plans to advance, according to TV news service TSN.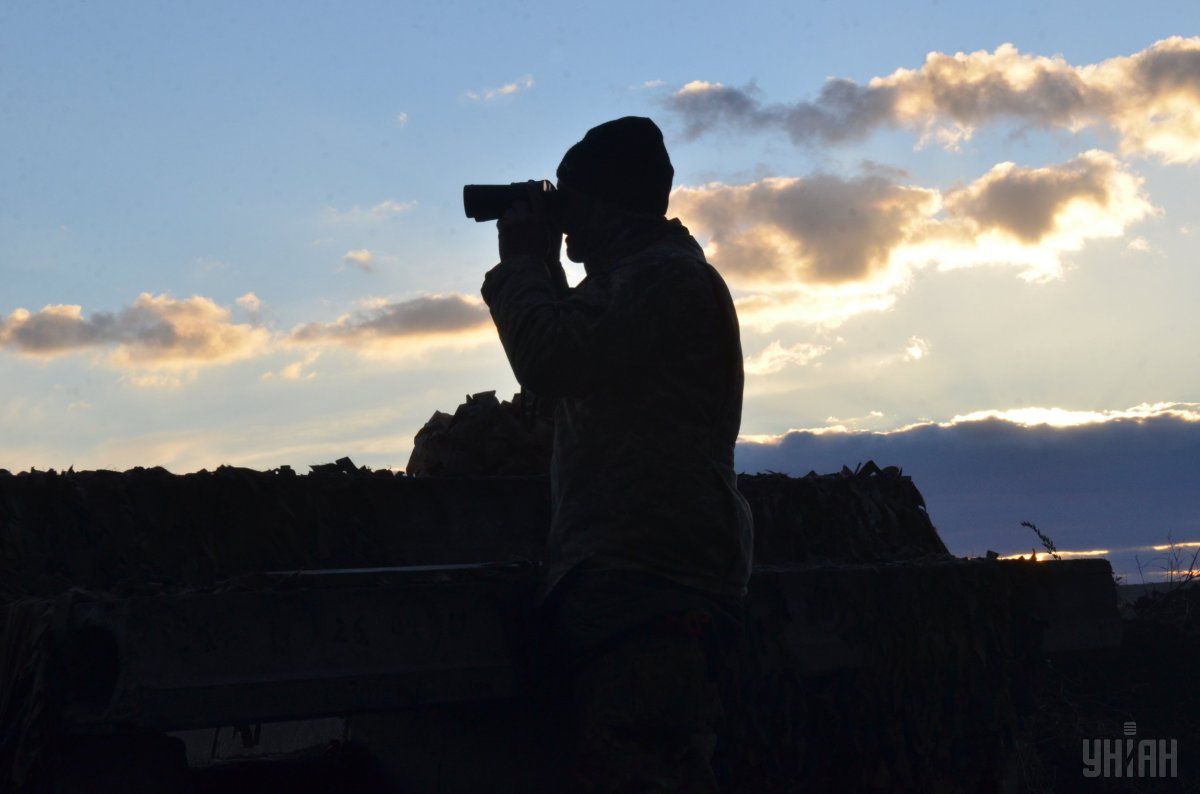 Journalists are not allowed to visit the front line / Photo from UNIAN
"Enemy troops are massing now, they are regrouping. We're getting ready to repel a new attack," a deputy commanding officer of a brigade of the Armed Forces of Ukraine told TSN.
Journalists are not allowed to visit the front line, but the military insist it was a counter attack last night.
"I completely refute reports that our troops were first to strike. It was the enemy who first opened preparation fire, then launched an offensive," head of the press center of the Anti-Terrorist Operation (ATO) headquarters Hryhoriy Mazur said.
Read alsoUkraine army casualties in two-hour battle on Sunday: 5 KIA's, 6 WIA'sAs it was reported, six soldiers injured during a Svitlodarska Duha battle last night have been delivered to a Kharkiv-based military hospital. Four of them have wounds,the other two have got injuries during the attack. They are in different conditions.
Doctors say their life is out of danger. They have undergone all necessary surgery. Only one soldier is waiting for new surgery as surgeons plan to operate his arm to get a sniper bullet.
If you see a spelling error on our site, select it and press Ctrl+Enter