19 Ukrainian military killed in Dec 2016 – journalist
In December 2016, 19 Ukrainian soldiers were killed in the Donbas conflict zone, a Ukrainian journalist Yuriy Butusov wrote on Facebook.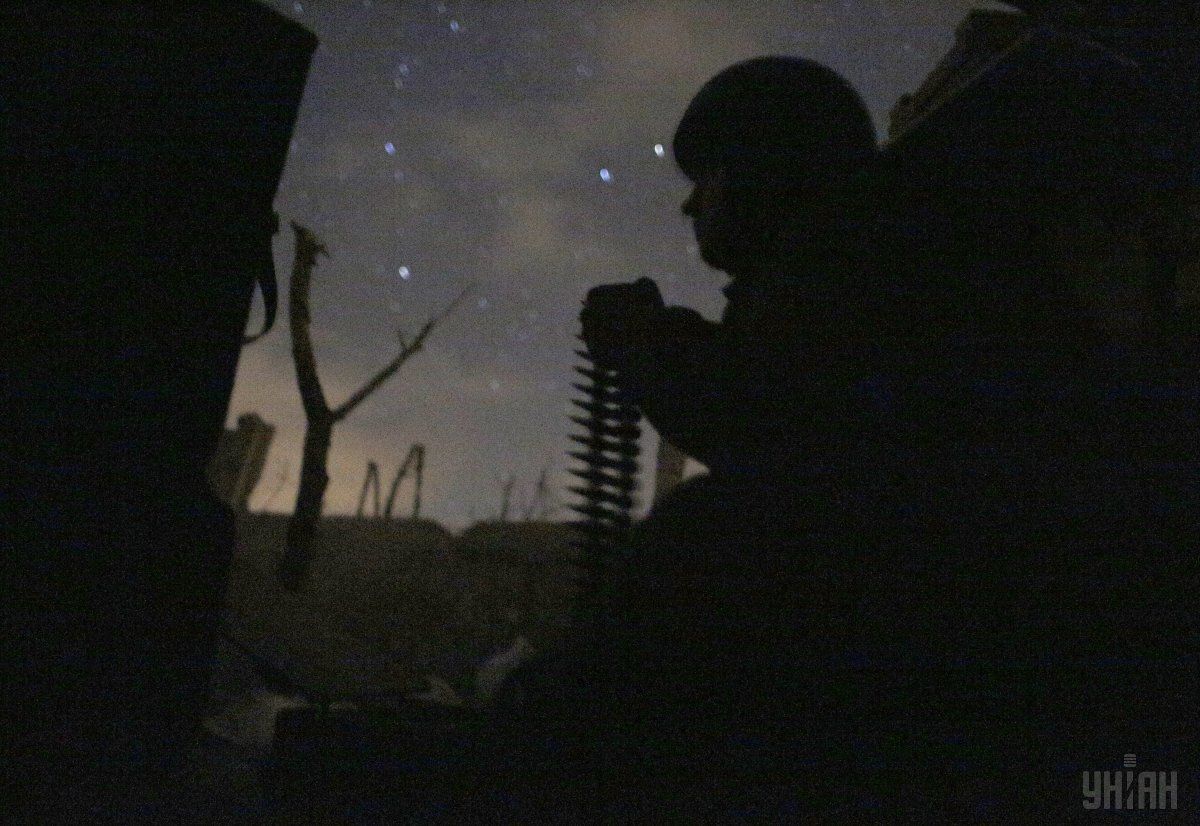 "Combat losses in December 2016. Nineteen Ukrainian heroes who gave their lives in the Pre-New Year month so that we could preserve freedom and peacefully celebrate," he said.
Ukraine reports 1 WIA in past 24 hoursMoreover, in his article to Сenzor.net, he wrote about combat losses of the Ukrainian army in the east by December 2016. It can be found not only names but also more detailed information about each of the victims. It is noted that the list is not final.
If you notice a spelling error, please highlight it with your mouse and press Ctrl+Enter