Ukrainian National Guard field medic captured in occupied Donetsk
A field medic from Ukrainian National Guard's military unit No. 3057 has been captured in the militant-occupied city of Donetsk, according to the Azov regiment's press service.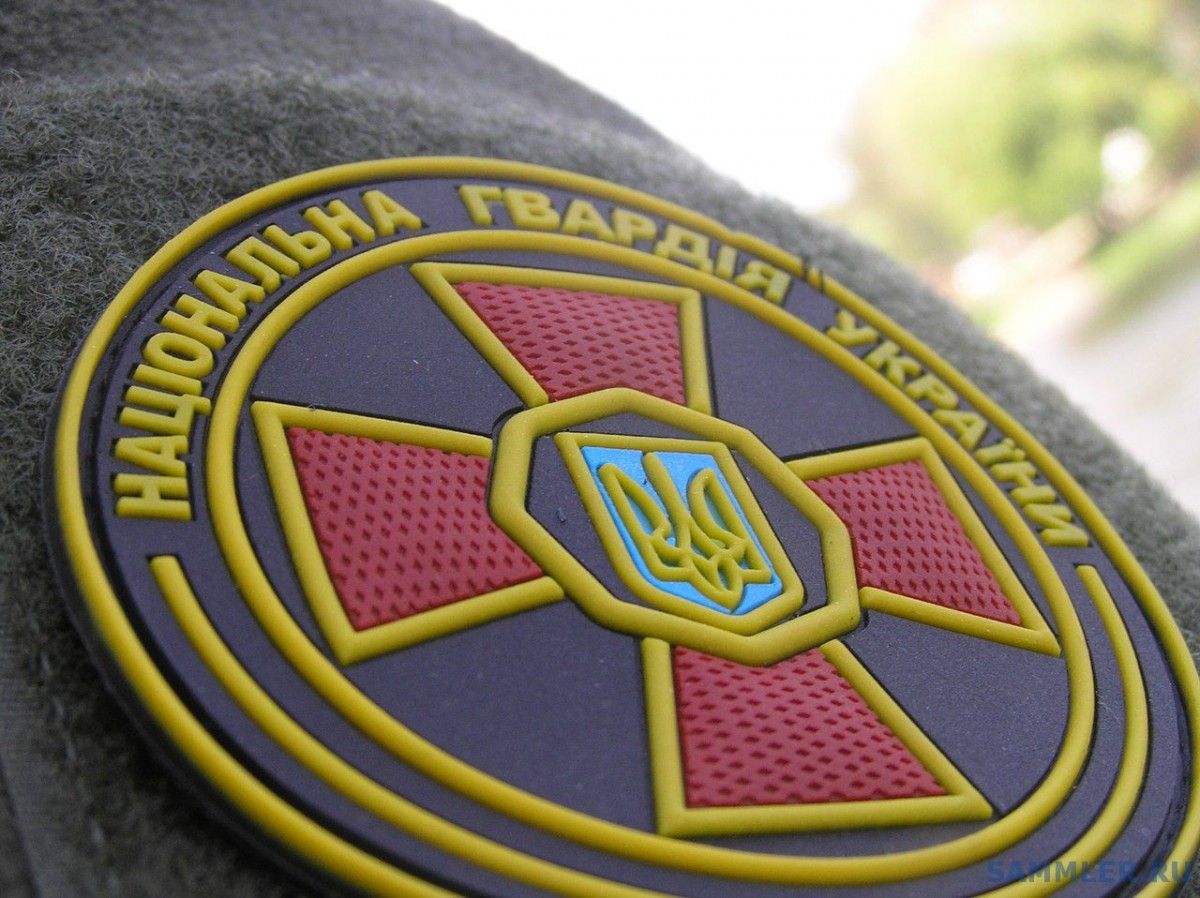 The female doctor captured by Russian troops is reported to have left for the occupied city "on private business."
Ukraine reports 49 militant attacks in last day"No one can guarantee that the woman has kept the official and even military information undisclosed to the enemy, as this could critically undermine the combat readiness of the entire unit," the report says.
If you notice a spelling error, please highlight it with your mouse and press Ctrl+Enter