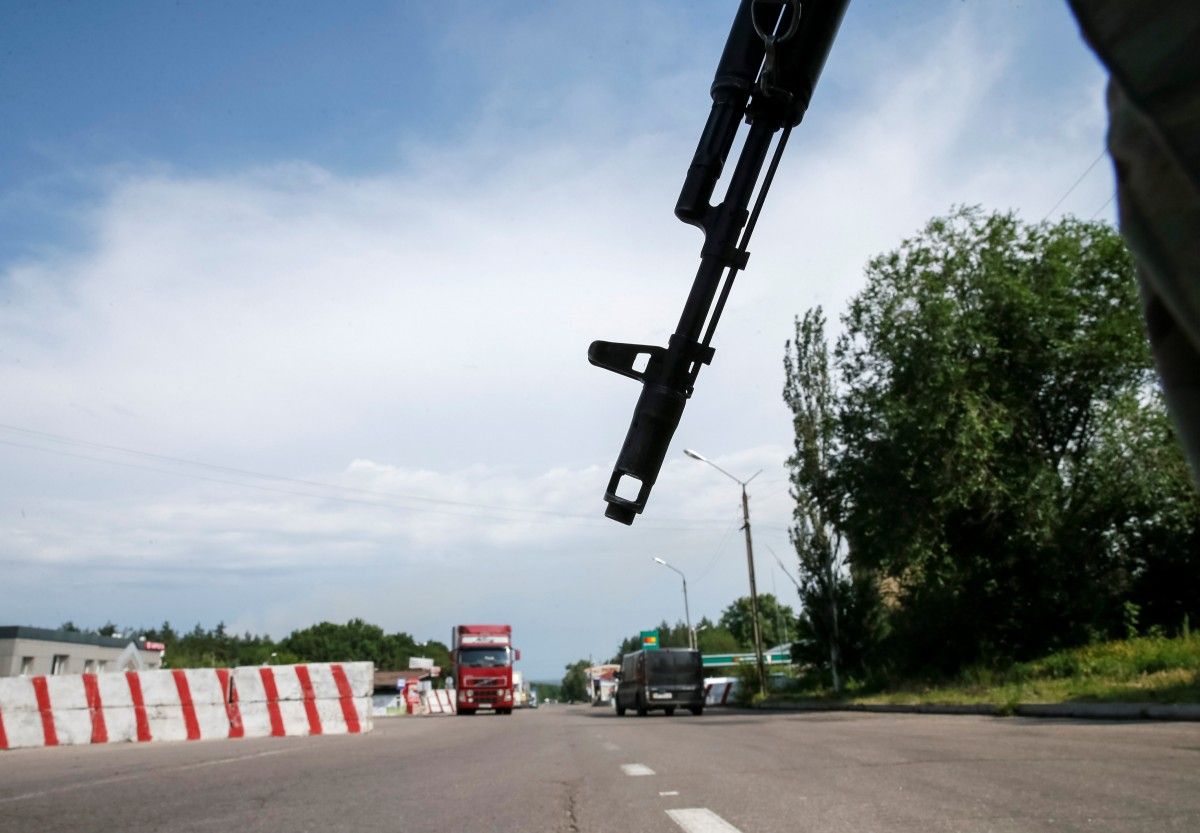 REUTERS
"The [Ukrainian] armed forces are now strong enough to simply oust the groups stationed there. But we are aware of the backwash from the other side," Kremenetskiy told Ukrainska Pravda in an interview.
Secondly, there are many infrastructure facilities there that are dangerous, he said.
Read alsoJCCC: Ceasefire introduced along contact line in Donbas"We have seen how the Russians destroyed Aleppo. Look at Donetsk: there are several destroyed houses, but the city has survived. Therefore, in my opinion, while strengthening the Armed Forces of Ukraine, our partners must be engaged in putting political pressure on Russia for boosting costs of maintaining all this," Kremenetskiy stressed.
Secretary of the National Security and Defense Council Oleksandr Turchynov previously said that the Ukrainian armed forces had managed to liberate most of the occupied areas in eastern Ukraine since 2014. He also claimed the Ukrainian army was able to oust the occupation forces quickly from the rest of the occupied territory, but the issue is how many Russian troops could be sent there under the guise of local Donbas residents.