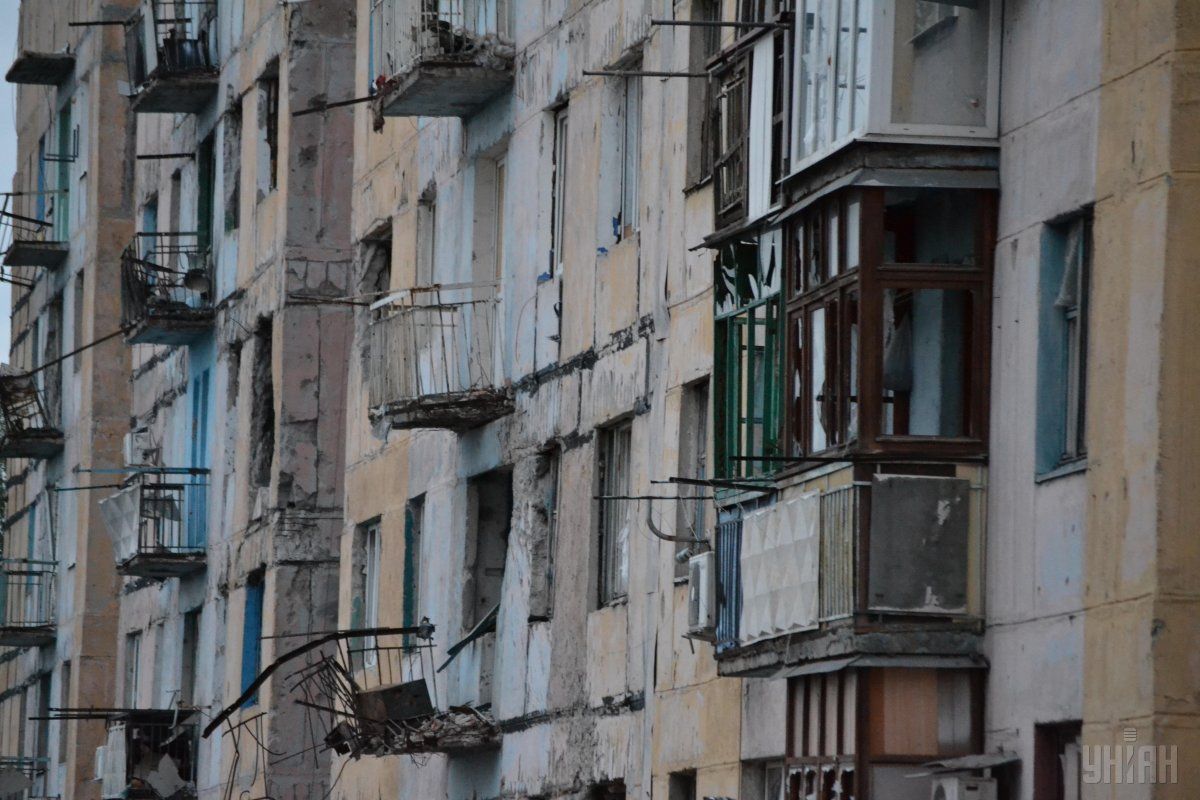 Tuka says it will take Ukraine up to three months to restore order in Donbas after liberation / Photo from UNIAN
"As for retaking Donbas, my clear view is that we'll have the opportunity to start a real process of winning back those areas probably in autumn. Most likely, it will be a non-military way, I really hope so," Tuka told espreso.tv.
In his words, it will happen not because Ukraine would agree to hold local elections in Donbas, but because Russia will simply stop to financially support those areas, being under pressure.
Read alsoUkraine reports 60 attacks in Donbas in past day, with 1 KIA, 3 WIA's"All expert estimates say that as soon as the economic support stops, even if the military component remains in place, it will take the central government of Ukraine no more than three months to restore order there," Tuka said.
Yet, he said, the return of Russian-occupied Crimea and the liberation of Donbas should be addressed separately, as retaking the annexed peninsula may take much longer, he said.