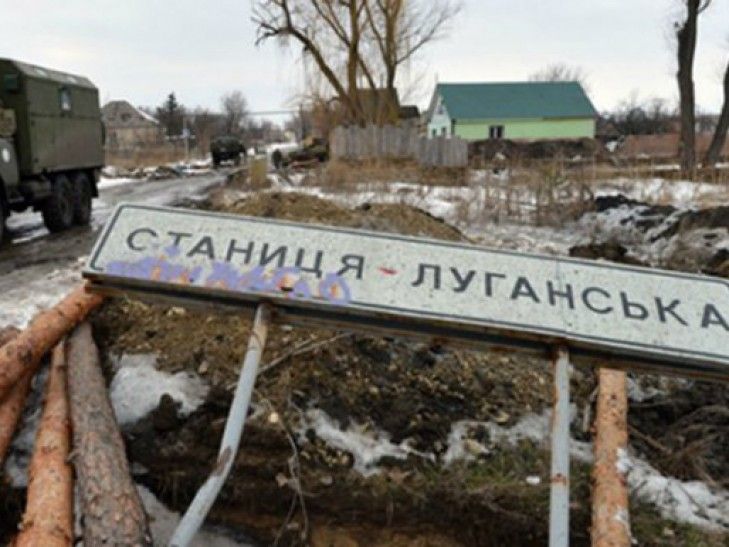 dn.depo.ua
"If you look from the perspective of what has been agreed and how the militants behave themselves, I can guess there will be no disengagement of the armies near Stanytsia Luhanska in the near future, because, for example, the militants repeatedly fired on this village yesterday. Therefore, I don't think the disengagement of forces will take place today. Just as was the case with the previous ones in the last three months... There hasn't been a single day when the militants have ceased fire on our positions near Stanytsia Luhanska for three or four days in a row," Matiukhin said.
Read alsoOSCE SMM: Only limited access to disengagement areas in DonbasAt the same time, Matiukhin said it had not been the first time when the Russian proxies had violated the agreement on the disengagement of forces in Stanytsia Luhanska.
"It's not hard to abide by this agreement. The only thing the militants need is to stop shelling Stanytsia Luhanska for at least one week. I think it's not the time to talk about the disengagement near Stanytsia Luhanska," the press center's speaker added.