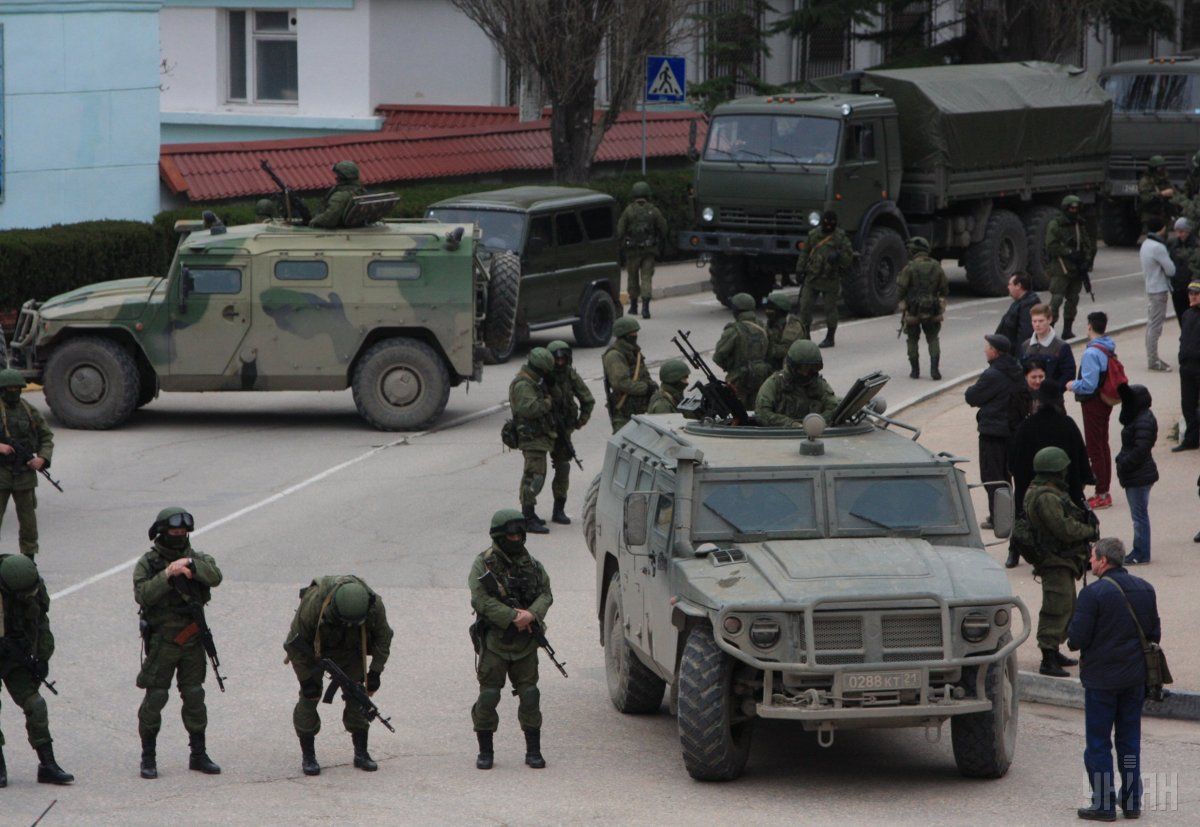 Photo from UNIAN
"It is important to note that the military and political situation in the southwest strategic direction remains unstable. It is primarily negatively affected by the situation in southeast [sic] Ukraine and the activity of international terrorist organizations and groupings in North Caucasus territory," the defense minister said at a ministry board meeting on Wednesday, January 25.
"In these conditions, work has to be continued to improve the combat structure of the district's troops, hire contract servicemen and equip troops with new types of weapons and military hardware and to develop military infrastructure," he said.
Last year, the Southern Military District's combat capabilities were beefed up by 10%, including due to the continued hire of contract servicemen and the arrival of new types of armaments and the improvement of the stationing system, the defense minister said.
Read alsoUkraine reports 55 militant attacks, 1 WIA in last dayHe also demanded the safety of flights for aircraft of Russia's Air Force aimed to increase the mobility of troops and provide reliable protection against attacks from the air.
"The safety of flights should be ensured to improve the mobility of the troops, optimize supplies of material, protect against air attacks and provide support on the battlefield," Shoigu said.
In his words, recent events in the Middle East have revealed that warfare under modern conditions is impossible without the full use of air force.
As UNIAN reported earlier, Russia's Defense Ministry on June 17, 2016, announced it would form a motorized infantry division in Rostov region, the area from which Russia regularly sends its troops and weapons to support its proxies in temporarily occupied Donbas.