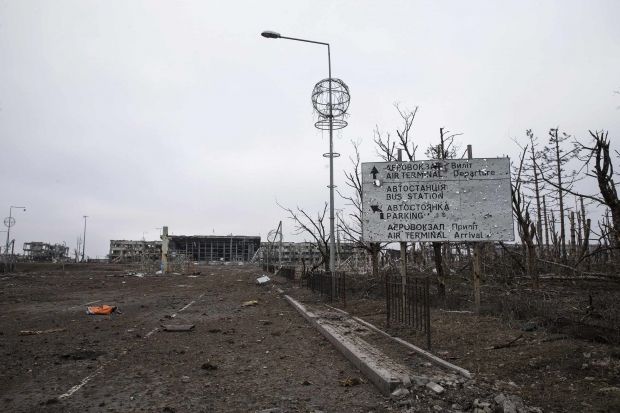 REUTERS
"Today, February 3, 2017, a special group headed by representatives of the Presidential Administration is expected to arrive in Donetsk to coordinate an information campaign on reporting the situation along the front line and discrediting the Armed Forces of Ukraine," the statement reads.
The report also says that the representatives of the "DPR Information Ministry" with the participation of Russian advisers have urgently set up mobile groups, which include local and Russian journalists, to "report the aftermath of Ukrainian shellings of the residential areas in Donetsk."
Read alsoReports suggest Russia engages in psychological warfare in Avdiyivka - mediaAccording to the analytical group, Moscow has instructed local "authorities" that these groups must also include foreign reporters.
As UNIAN reported earlier, according to the Main Directorate of Intelligence of Ukraine's Defense Ministry, Russian journalists from a propaganda TV channel LifeNews had arrived in the area near Avdiyivka to shoot provocative videos within the framework of their disinformation campaign.