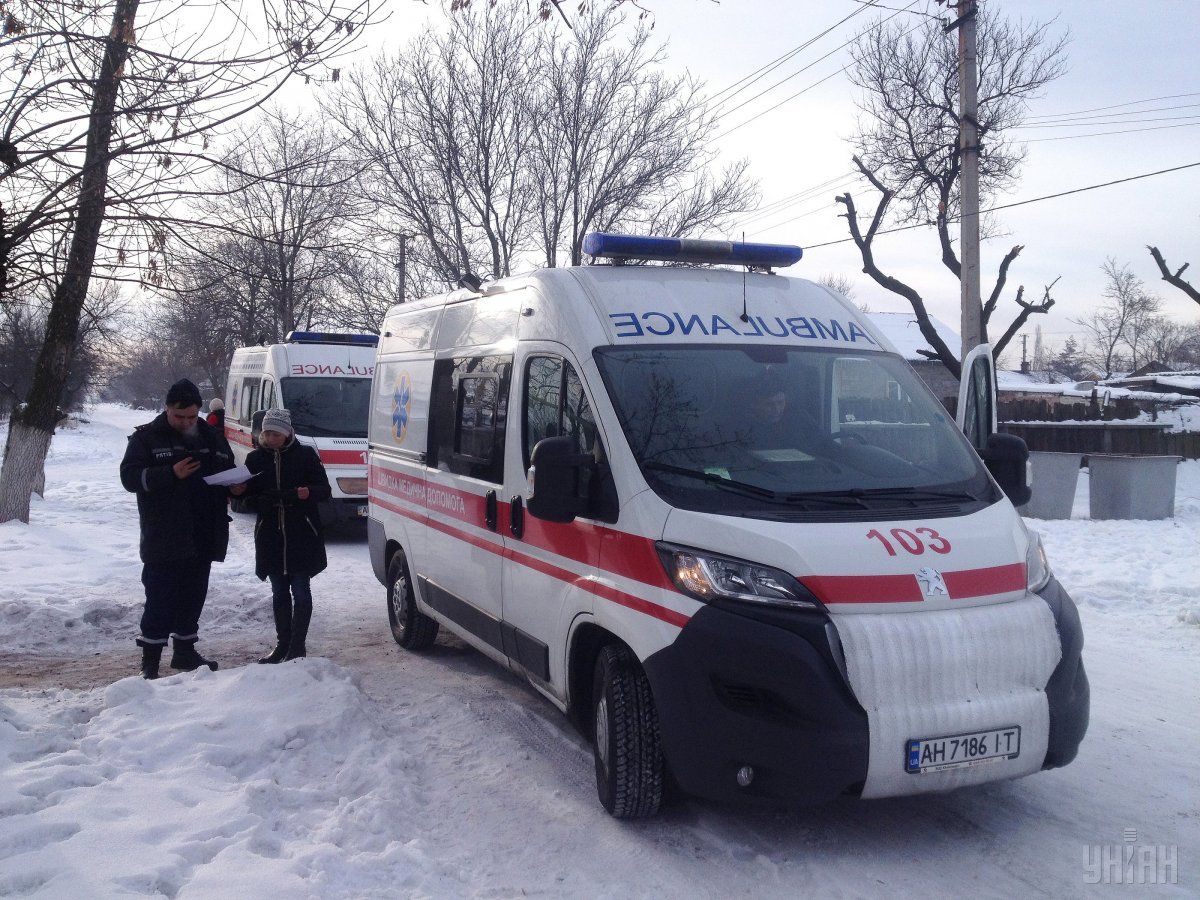 Photo from UNIAN
"Ninety-two soldiers, wounded and injured, were evacuated by all kinds of transportation to Dnipro," Director of Dnipropetrovsky regional emergency medicine center Radiy Shevchenko said at a press conference in a weekly update on Monday, February 13.
In particular, two seriously wounded Ukrainian soldiers were delivered by a helicopter to Dnipro on February 8. The evacuation proceeded amid bad weather conditions.
Read alsoUkraine reports 67 militant attacks, 1 WIA in last dayHe also said that his center serviced 17,441 emergency calls last week.
"Seventy patients who had cold weather injuries have undergone treatment. Since the beginning of the winter, 366 people have suffered from hypothermia. Most of them were drunken males. Three persons were in serious condition. Two children fell through the ice: an 11-year-old girl in Kamyanske and a 13-year-old boy in Dnipro," Shevchenko said.