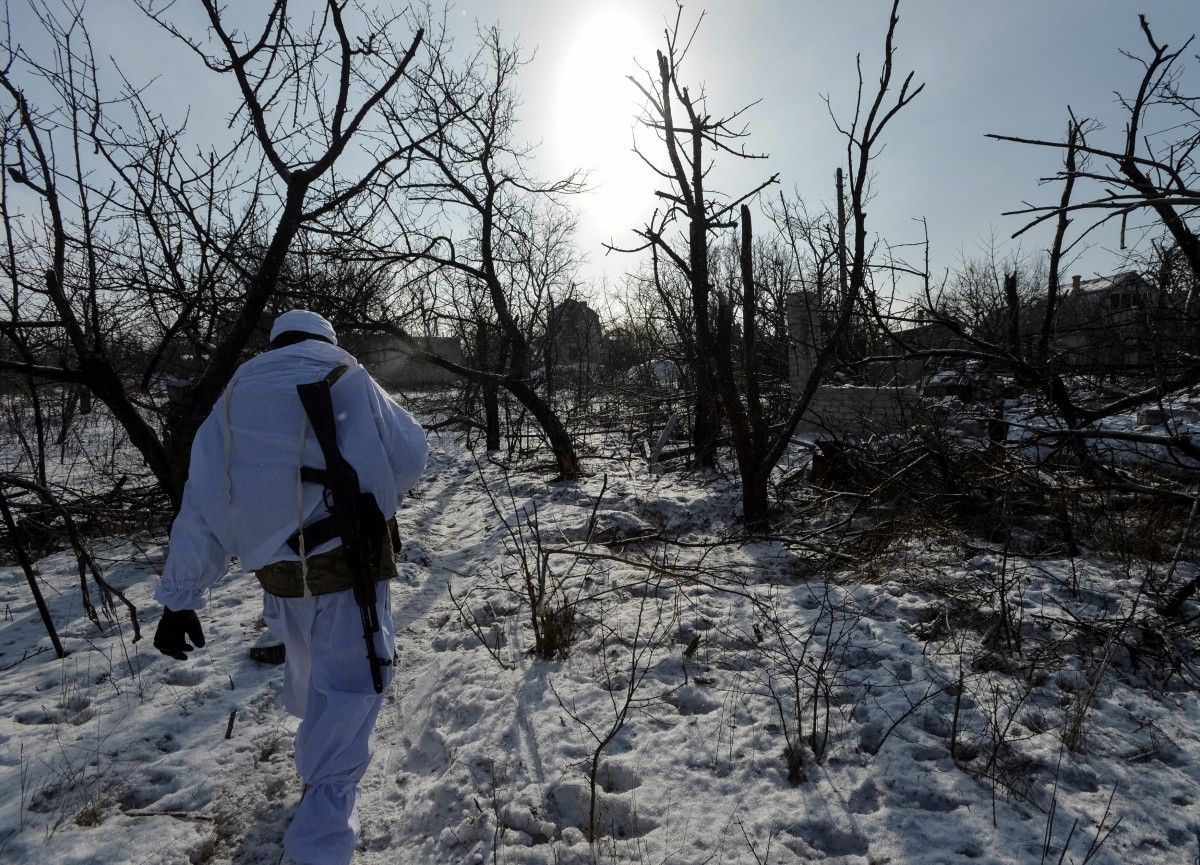 REUTERS
"But if Ukraine withstands the pressure and doesn't do that, then the Minsk agreement is the mildest form of the solution. And I think that the Kremlin is becoming increasingly ready for this," he said.
At the same time, Zubov believes that the elimination of the "leaders" of "Donetsk separatism" is a showing sign that the Kremlin is looking for some kind of settlement in Donbas that is acceptable to the international community.
Read alsoAlmost half of Russians praise Stalin - poll"Donbas is very burdensome for Russia, even more than Crimea, because there is an ongoing war there; the territory is ravaged, it must somehow be supported, people must be fed, there is a large number of refugees from Donbas and in Russia too," the Russian historian said.
At the same time, the hard way to resolve the conflict is to just withdraw from Donbas, to provide Ukraine with the right to solve the problems of this area on its own.
Read alsoRussia reacts to Trump's words on Crimea: Unrealizable as return of AlaskaFor Russia, the worst is to leave and forget. "Then, the moral, political and economic losses will be much higher," Zubov said.