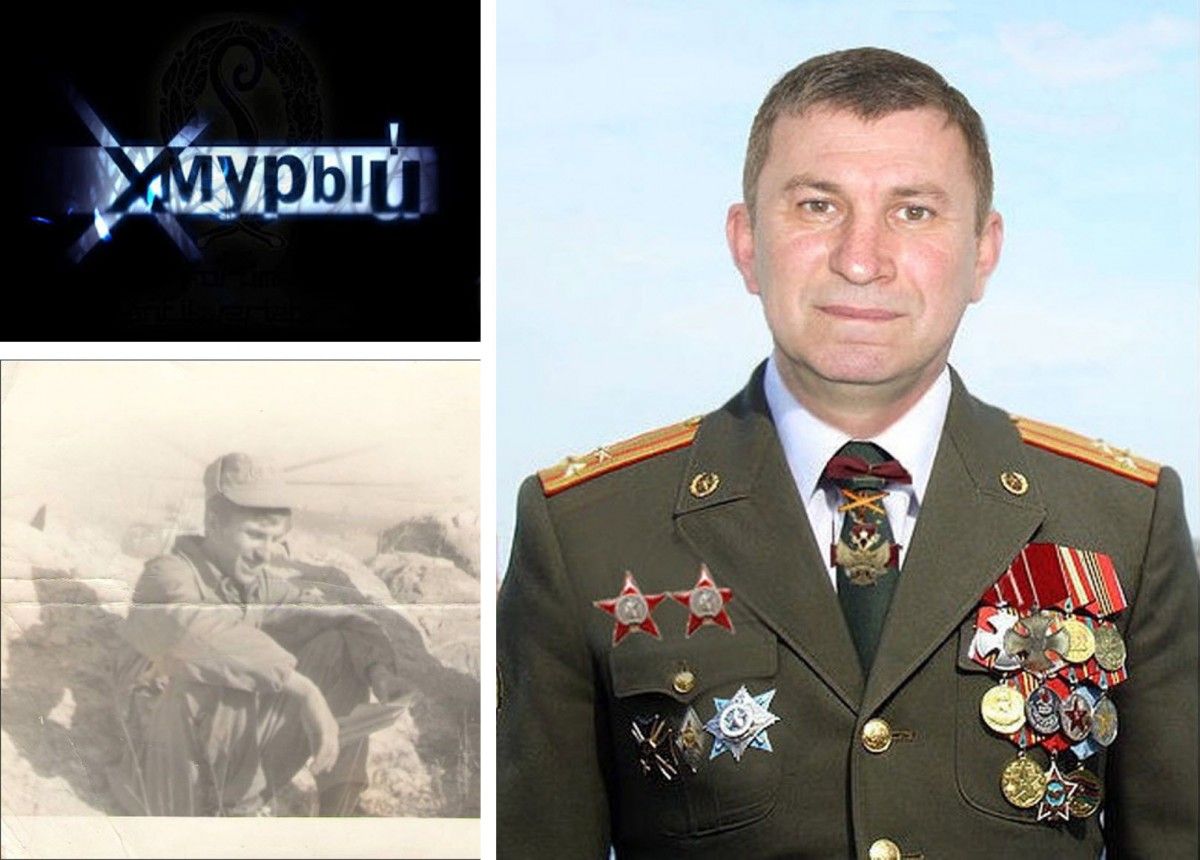 Russian General-Major Dubinsky AKA  "Khmuryi" / Photo from bellingcat.com
Dubinsky is also known as a fighter of the "armed forces" of the so-called "Donetsk People's Republic" ("DPR") whose nom de guerre is "Khmuryi" ('Gloomy' or 'Grumpy'), Bellingcat said in a new report.
According to experts, the relocation of the Buk was arranged by personnel of the 69th separate logistics brigade of the Russian Armed Forces. Such conclusions were made by Bellingcat experts after they had examined images from social networks that were taken in Rostov region amid the transportation of the missile system.
Read alsoBellingcat: Russia army commander liable for sending Buk to Donbas (Video)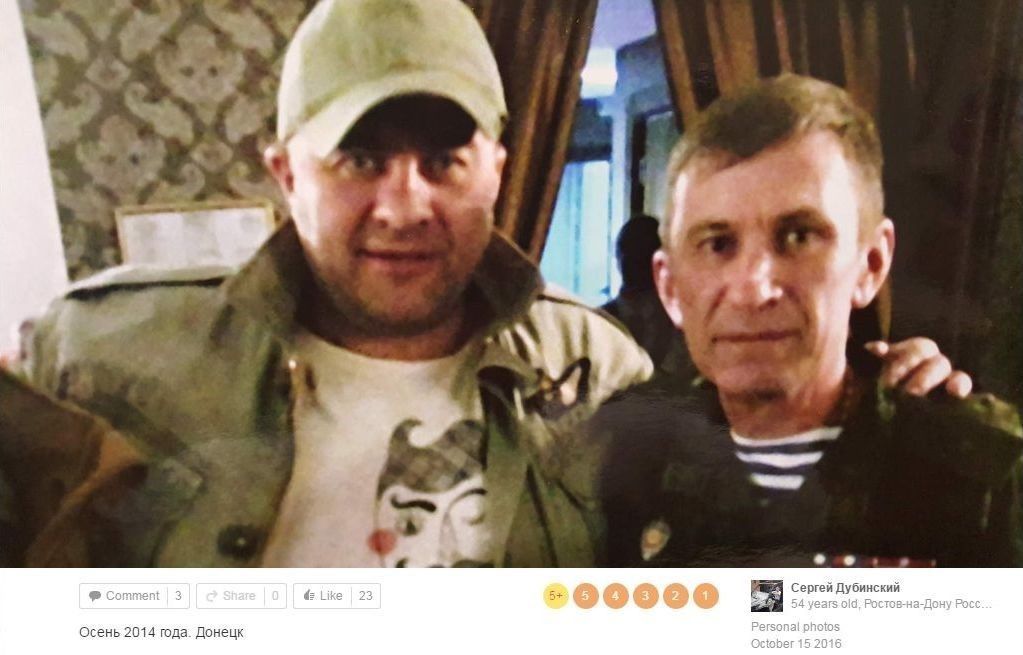 bellingcat.com
bellingcat.com
The Bellingcat group has prepared two reports with new details about the MH17 case. One of the reports features "Khmuryi," the other will not be published as it contains information that may derail the investigation.
UNIAN memo. Malaysia Airlines' MH17 Boeing 777 heading from Amsterdam for Kuala Lumpur was shot down on July 17, 2014, over militant-occupied territory in Donetsk region. All 298 people on board who were citizens of 10 countries were killed in the crash. The majority of the victims, 196, were citizens of the Netherlands. The Dutch Safety Board October 13, 2015, issued a report on the causes of the accident. It was revealed that the plane had been shot down by a Buk anti-aircraft missile system. The Joint Investigation Team in its report published on September 28, 2016, confirmed that the plane had been downed by a Russian-made Buk brought to Ukraine from Russia.