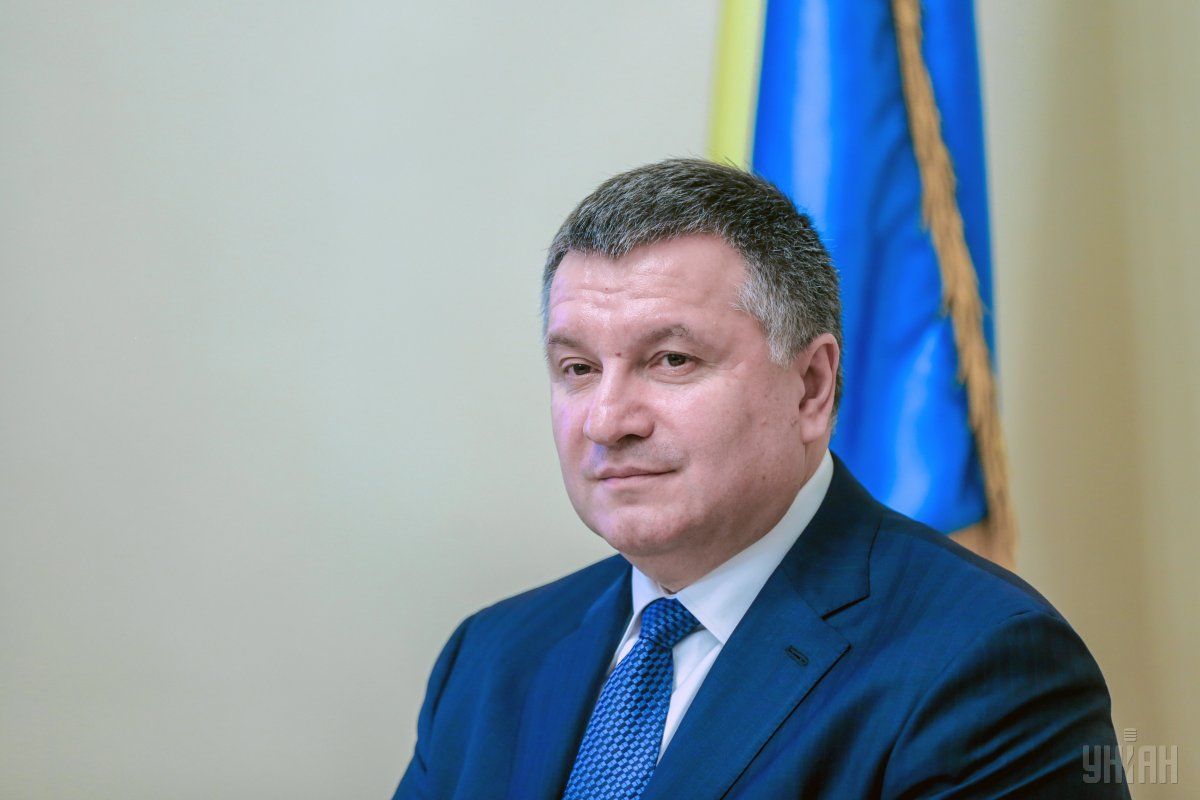 Photo from UNIAN
"If Putin steps up his aggression, trying to solve the problem by military means, the results will be disastrous," he said in an interview with Germany's Welt.
Avakov said there should be no negotiations on the future of Ukraine behind "our backs."
He also said it was important not to change the sanction policy vis-à-vis Russia.
Read alsoReuters: Tillerson says U.S. expects Russia to meet Ukraine commitments"If the West gives up Ukraine, this won't end the conflict. And this conflict will not be somewhere in Asia, but just within a two-hour flight from Berlin. The Ukrainian armed forces consist of 250,000 soldiers. There are also 130,000 police, National Guard, and border service troops," the minister said.
Earlier, the European Union once again stressed Russia's responsibility for the settlement of the crisis in eastern Ukraine, and expressed concern about the presence of Russian military equipment and personnel in temporarily occupied territory of Luhansk and Donetsk regions.