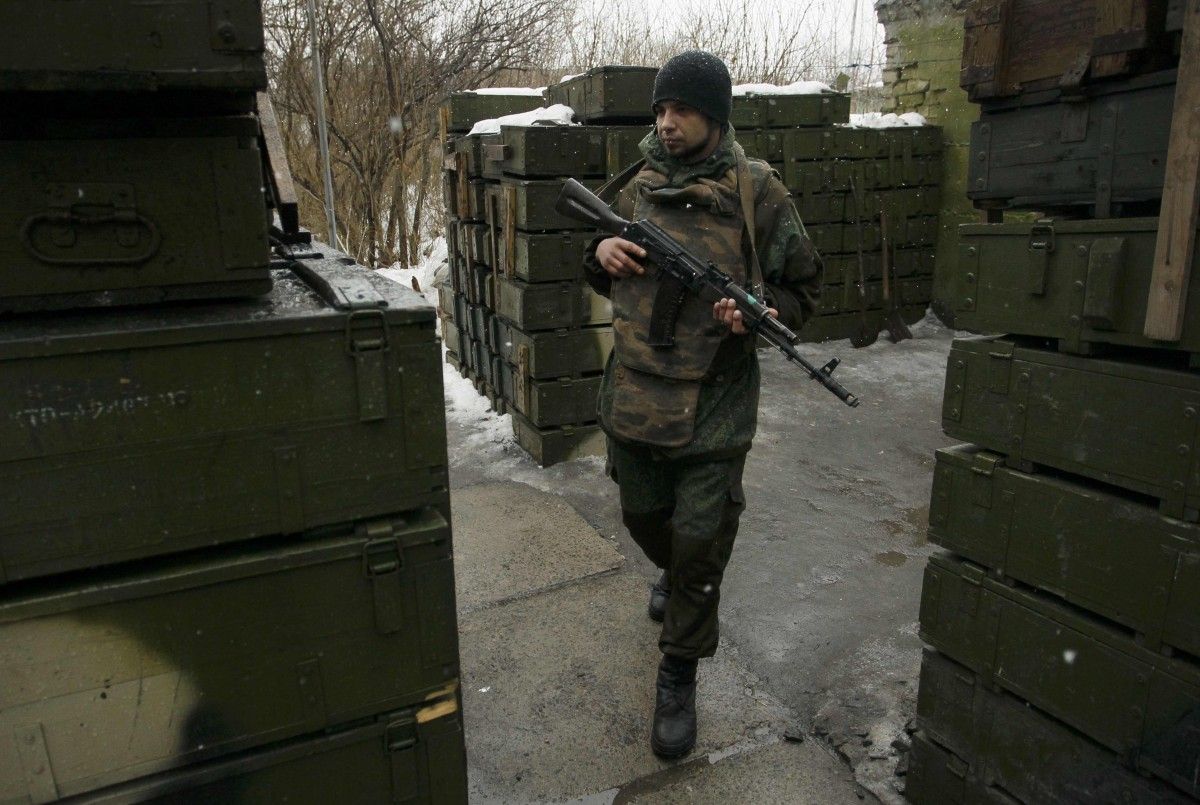 REUTERS
"The thing is they have been receiving the so-called official "taxes," or kickbacks and bribes, from these companies anyway. Now the militants are just trying to seize [Ukrainian billionaire and MP (Opposition Bloc) Rinat] Akhmetov's enterprises, so this cannot lead to any full-scale hostilities," he said.
Read alsoWarlords in Donbas turned to 'smuggling kingpins' – media probeHe also noted that this process is tied with the relations between Ukrainian politician, chairman of the pro-Russian political movement Ukrainian Choice Viktor Medvedchuk and Russia.
Read alsoAkhmetov, Lyovochkin, Medvedchuk deciding fate of Opposition Bloc - journalist"We also understand whose relations are really involved. It's Medvedchuk-Russia-Ukraine relations. Russians want to legalize Medvedchuk, introduce him to Parliament, and make him a leader of a certain group. They were denied, therefore they start some other things," Vovk added, hinting at pressure imposed on Rinat Akhmetov via Russian-controlled militants.
As UNIAN reported earlier, on March 1, the "DPR" and "LPR" claimed they introduced the so-called external management at all Ukrainian enterprises operating in the temporarily occupied territories of Donbas.