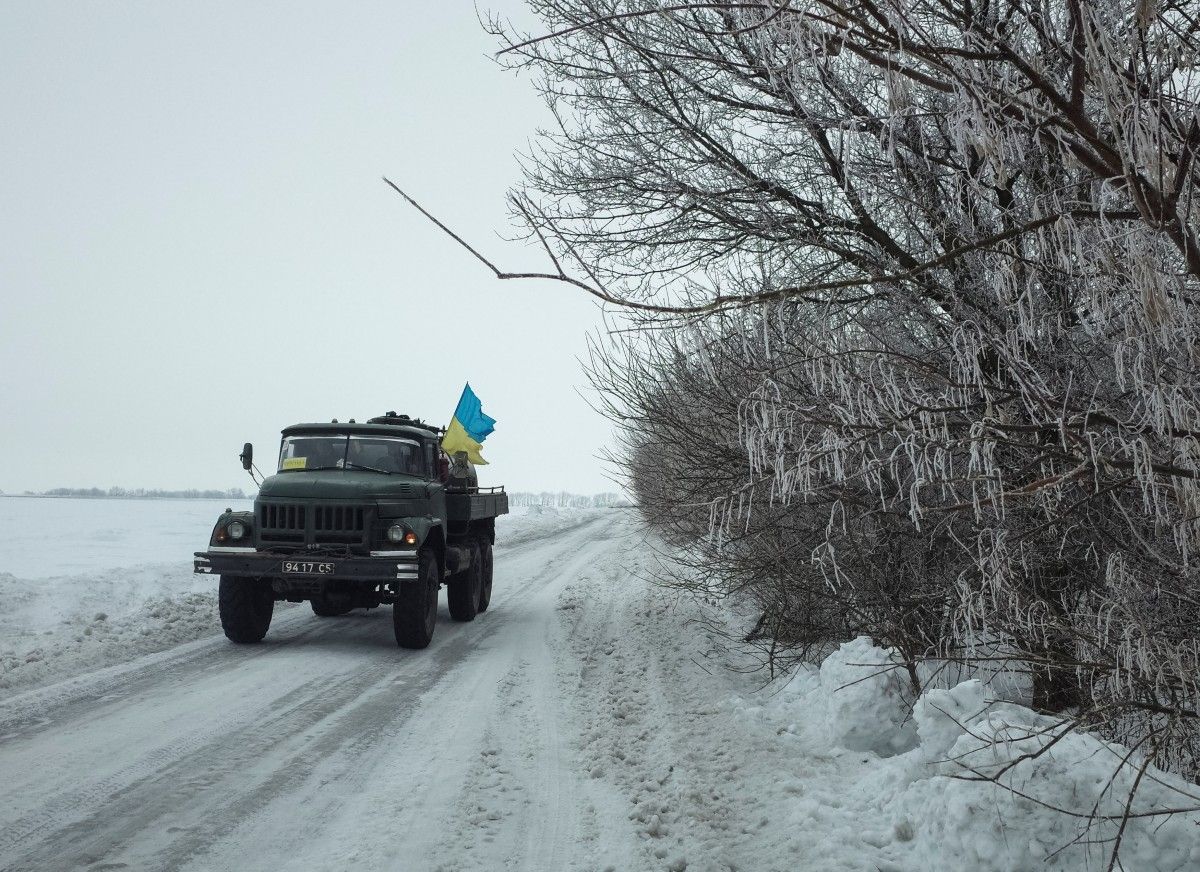 REUTERS
Strategically, Ukraine is the most important post-Soviet state for both Russia and the West, Ukraine's Apostrophe wrote, referring to a Stratfor report.
Experts point out that after the Revolution of Dignity, Ukraine has relied on European and U.S. support in its confrontation with Russia. Now Kyiv must confront prospects of potentially losing such support, in view of Donald Trump's claims that he intends to work more closely with Russia on Syria.
Read alsoStratfor sees possible concessions made by Ukraine, Russia on DonbasStratfor says any speculation regarding Russian sanctions lift in exchange for nuclear cooperation is extremely disturbing for Ukraine regardless the actual outcome of such developments.
According to Stratfor experts, the escalation of hostilities in the Donbas region shortly after Donald Trump's inauguration came as no surprise as both Kyiv and Moscow wished to draw the new U.S. administration's attention to the ongoing conflict. Analysts say that the sufficient instability is being created to be able to raise the issue of a frozen conflict.
Read alsoStratfor: A blockade brings eastern Ukraine to a slow boilAs UNIAN reported earlier, the escalation of hostilities in Donbas may also be associated with the so-called "ultimatum" by pro-Russian militants, the deployment in occupied parts of eastern Ukraine of the Russia's military intel units as well as another "humanitarian convoy" from Russia.