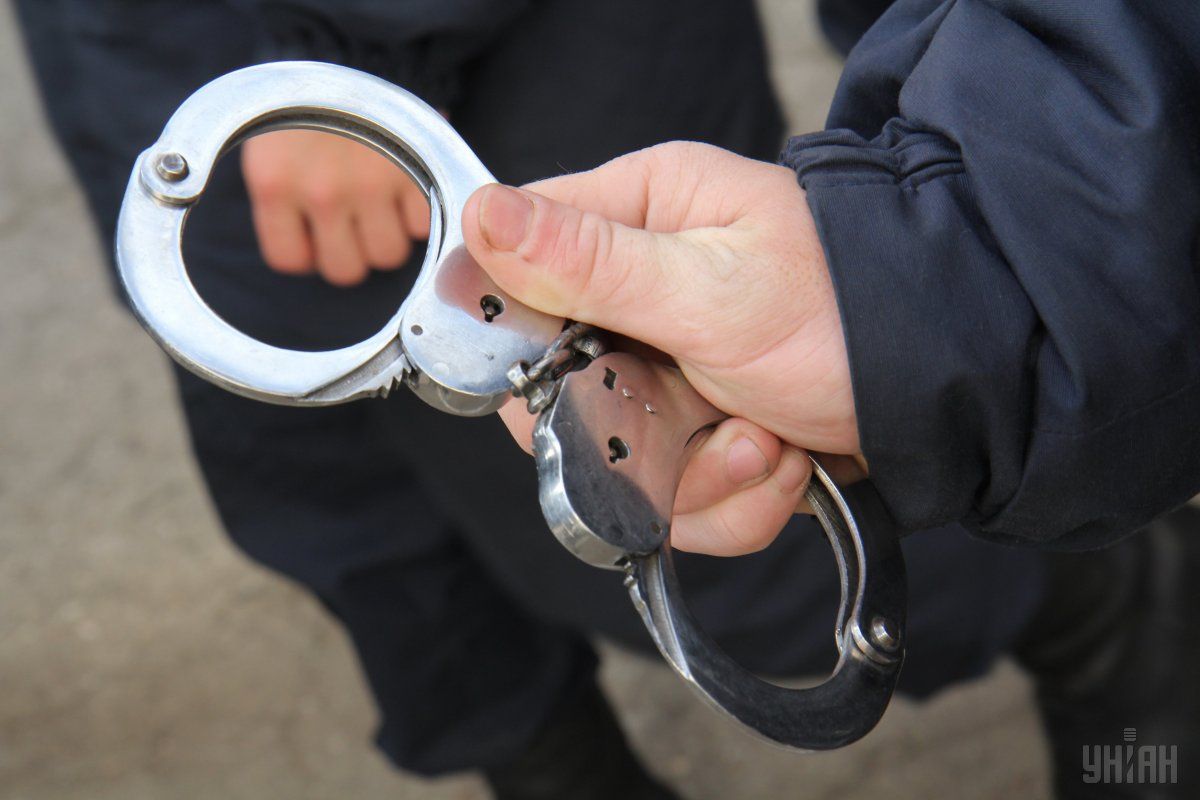 Photo from UNIAN
On March 7, "Volodymyr Nedoviz, a lawful permanent resident of the United States and citizen of Ukraine, was arrested on federal charges of illegally exporting controlled military technology from the United States to end-users in Ukraine. Federal agents also executed a search warrant at a Philadelphia, Pennsylvania location that was used in connection with Nedoviz's illegal scheme," DOJ press service reported.
The complaint alleges that the defendant conspired with others located in both Ukraine and the United States to purchase export-controlled, military-grade equipment from sellers in the United States and to export that equipment to Ukraine without the required licenses.
Read alsoKlimkin tells U.S. senators of Russia's arms supplies to DonbasThe report says the devices obtained by the defendant and his co-conspirators included night vision rifle scopes and thermal imaging equipment, including an Armasight Zeus-Pro 640 2-16x50 (60Hz) Thermal Imaging weapons sight, a FLIR Thermosight R-Series, Model RS64 60 mm 640x480 (30Hz) Rifle Scope, and a ATN X-Sight II 5-20x Smart Rifle Scope. In many cases, the devices purchased by the defendant and his co-conspirators are specifically marketed to military and law enforcement consumers.
As UNIAN reported earlier, the Appropriations Committee of the U.S. Senate in early March has drafted a bill providing for a $150 million worth of military assistance.