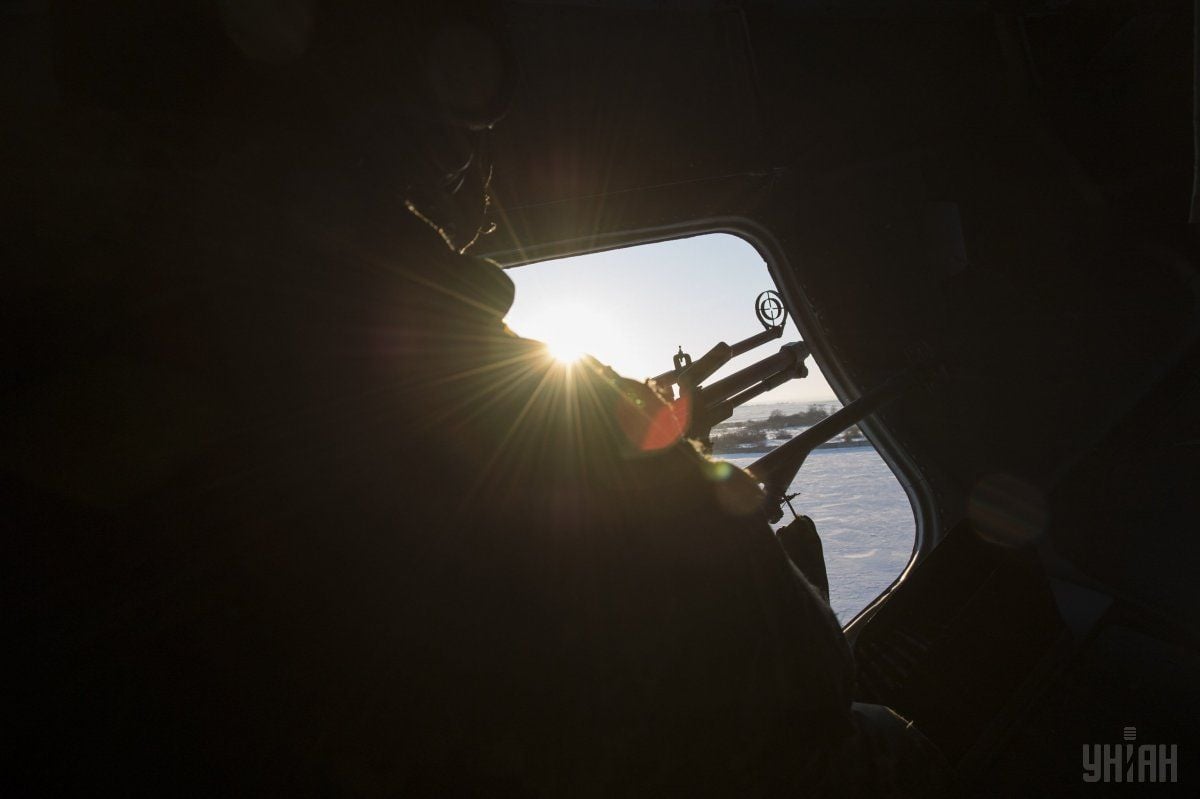 Photo from UNIAN
"The investigation into the criminal case against citizen of the Russian Federation Artyom Shyrobokov was completed. The individual was charged in absentia with a crime under Part 3 Article 359 of the Criminal Code of the Russian Federation (participation of a mercenary in an armed conflict or military hostilities)," the report says.
Read alsoOSINT activists identify Russian tankmen in 2014 Donbas deploymentAccording to the Russian investigation, Shyrobokov left for Ukraine in early 2014, where he voluntarily joined the Azov battalion and received special training in handling firearms, explosives, and obtaining the necessary knowledge on military strategy and tactics. In 2014 and 2015, he took part in hostilities in the east of Ukraine along with other fighters from the battalion.
"Fulfilling orders of the battalion commanders, Shyrobokov fired automatic firearms on 'DPR' militants," the ministry said.
In addition, it is noted that Shyrobokov is still on the territory of Ukraine, evading Russian law enforcers.
Read alsoMH17 downing: Bellingcat elaborates on role of Russian Major General Dubinsky"The current legislation also allows the adjudication of the defendant in absentia," the statement said.
According to the Investigative Committee, this is the first criminal case in its practice, sent to a court against a person accused in absentia of being a mercenary.
At the same time, none of the Russian citizens taking part in the armed conflict in Donbas on the side of "DPR-LPR" terrorists have been charged by Russian law enforcement agencies.