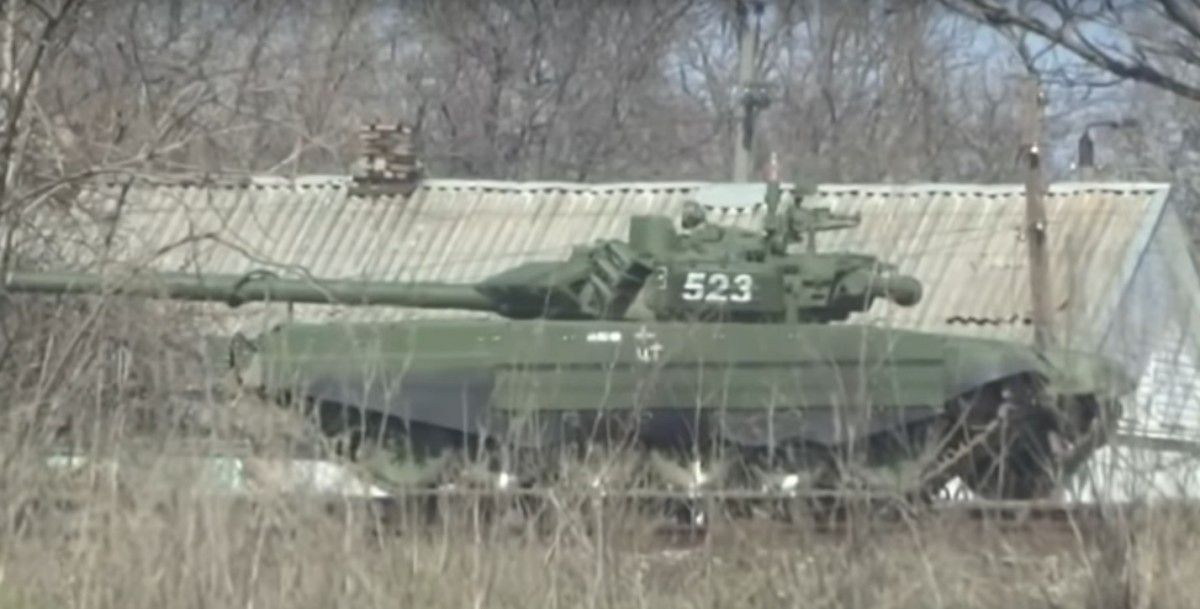 screenshot
The amateur video was uploaded on Reuters YouTube channel.
As reported earlier, a "working group" from Moscow has visited the occupied territories of Donbas to study financial and socio-economic situation at the "nationalized" enterprises.
Read alsoRussia halts cross border movement on border with Ukraine's Chernihiv region, cites "combat alert in Ukraine"Russian experts recommended that the heads of expropriated companies send to Moscow more promptly the updates on HR issues with the purpose of taking measures to prevent a possible social explosion, according to the coordinator Information Resistance group, Dmytro Tymchuk.