SBU General says Putin sought to seize Ukraine in 3 stages
Former head of the SBU Security Service of Ukraine in Donetsk and Luhansk regions Gen. Oleksandr Petrulevich told one of the Ukrainian TV channels that Russia planned to gradually gain control over all regions of Ukraine, as testified by Russian agents arrested in the spring of 2014, according to Apostrophe, a Ukrainian news outlet.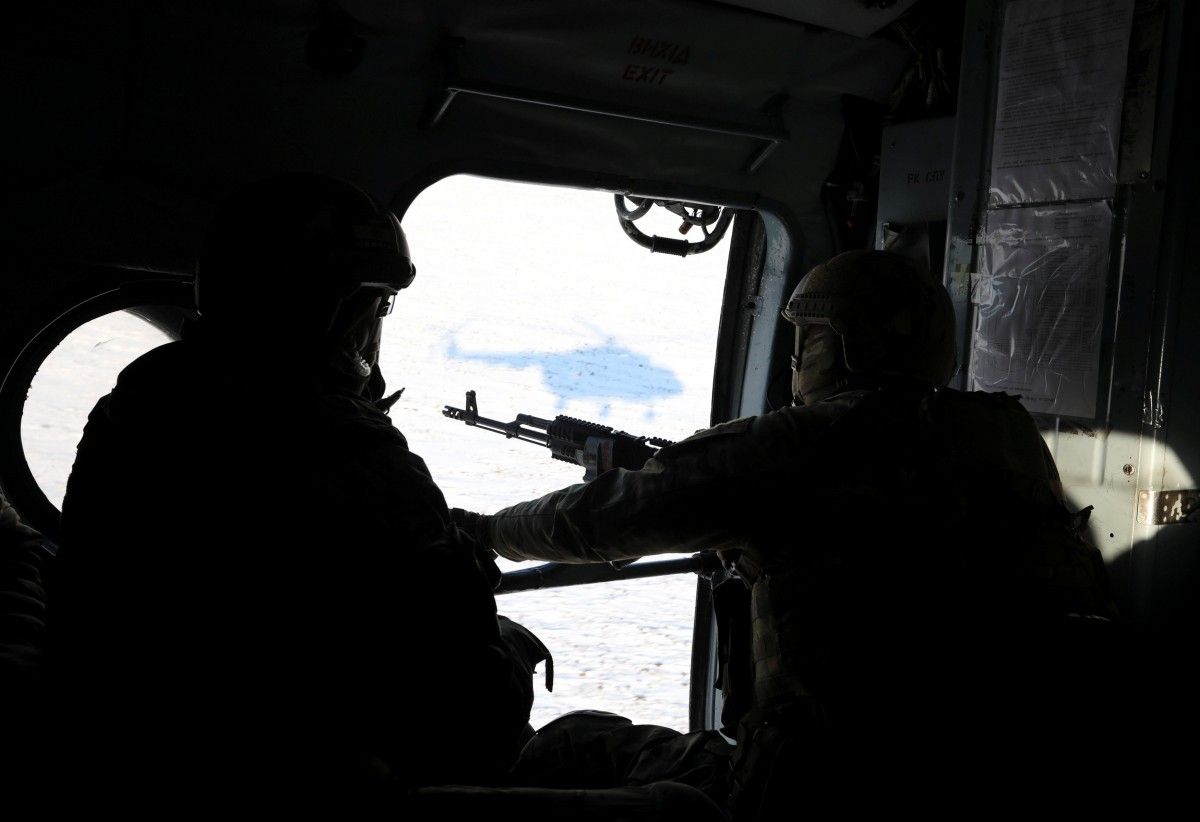 REUTERS
"According to our intel (we also had radio intercepts and HUMINT reports), three stages had been planned: first, the southeast [of Ukraine]; second, the center; and third, the western borders, namely Lviv and Ivano-Frankivsk. They didn't intend to limit themselves to the southeastern part [of the country]," Apostrophe quotes the SBU general as saying.
Key testimony on Russia's plans was obtained from a top ranking officer of the Main Intelligence Directorate of the Russian Armed Forces General Staff Roman Bannykh, who had been detained at Krasna Talivka checkpoint in Luhansk region on April 5, 2014.
Read alsoPoroshenko: Kremlin aims at splitting Europe, watering down its valuesHe also gave up the names of Russian officials supervising the seizure of southern and eastern regions of Ukraine from Russian city of Rostov-on-Don and the capital Moscow.
"During the initial interrogation (in the investigation launched by SBU HQ), he started talking immediately (only in movies do the spies remain silent, although no one applied force to him). He said he had come to Ukraine to check combat readiness of military groupings. Those deployed in Luhansk and Donetsk turned out to be more or less combat-ready, unlike those in Kharkiv, Dnipro, Kherson, and Odesa," Petrulevich said.
If you see a spelling error on our site, select it and press Ctrl+Enter