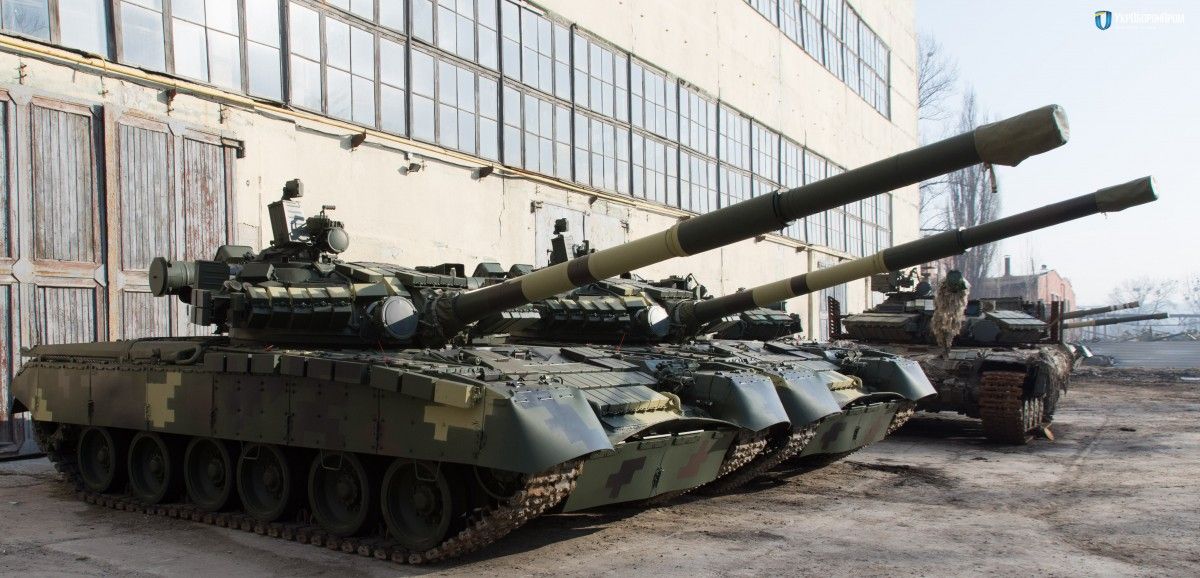 ukroboronprom.com.ua
At the same time, the work was carried out to upgrade the tank with dynamic protection system, as reported by the press service of Ukroboronprom, Ukraine's state-run Concern, which is part of the country's defense industry.
Factory experts and representatives of the Ministry of Defense tested a T-64 tank in various operation modes. The high quality of the upgrade was confirmed during the inspection, and the vehicle was handed over to the specialists of the plant to check the armament and prepare it for test firing, after which the tank will go through a final stage of the tests.
A fully equipped T-64 will be then transferred to the Armed Forces of Ukraine (AFU).