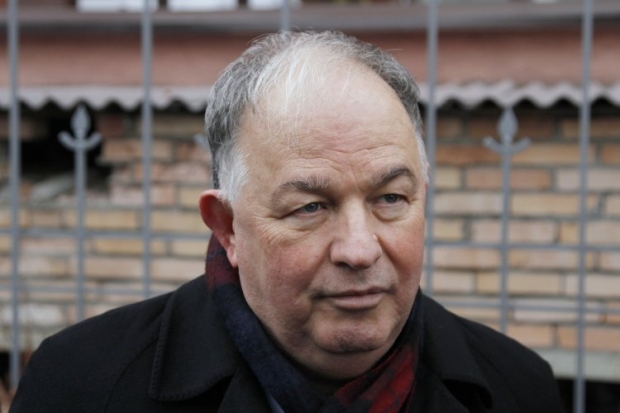 Photo from UNIAN
"As many people celebrate Easter, we are reminded that this is a time for renewal and hope," he said on Facebook.
Read alsoFull ceasefire in Donbas comes into force today, April 1"But if hope is to have any meaning, the sides must adhere to the Minsk agreements; they must cease fire, withdraw weapons, disengage forces and formations, and de-mine," he said.
Ambassador Apakan said it was obvious, after three years of violence, that adherence to the ceasefire – agreed in Minsk in September 2014 – offered the only viable future for the people of Ukraine.
Read alsoPoroshenko: Over 2,650 Ukrainian troops killed in Donbas warHe urged the sides to embrace the spirit of Easter by prioritizing the protection of the civilian population. "If the focus is on people, it is possible to resolve this conflict and restore normalization and stabilization to Ukraine," he said.