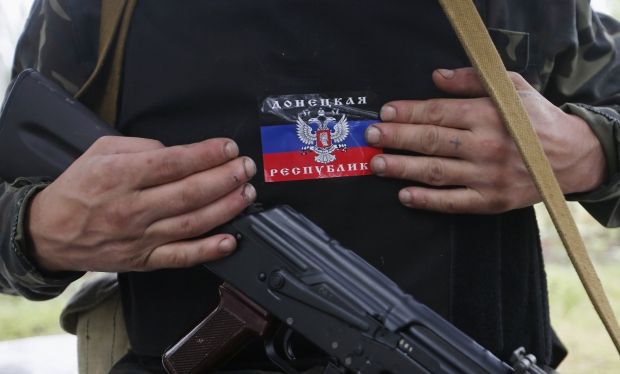 REUTERS
He has monitored salaries posted on the website of the so-called "DPR employment center."
"If we count at the rate of one to two, it turns out that most of the offered salaries in ORDLO [certain (occupied) areas of Donetsk and Luhansk regions] do not even reach the Ukrainian minimum wage. The main result of the arrival of the Russian world in Donbas is the collapse of incomes of the population. If earlier Ternopil region steadily set records in terms of official people's income, now the leader is "liberated" Donbas," the journalist said.
Read also"DPR" ready to coexist with Kyiv as confederationFor example, an agronomist earns RUB 6,000 (UAH 3,000), an accountant receives UAH 2,000, UAH 2,300 or UAH 2,500, while in the city of Donetsk, once the richest regional center, most salaries do not reach UAH 5,000.
"The majority of the ORDLO residents paid [for their dreams] by their income. The promised silver pieces turned out to be a forgery. Instead of salaries of "RUB 50,000 as in Moscow!", the inhabitants of Donbas now have to work for a dab of money, the size of which makes it impossible to talk about any worthy existence. People are turned into slaves who are paid just enough so that they do not die of hunger," Kazansky wrote.
Bild publication reported earlier that Russia spends EUR 1 billion a year to pay pensions and salaries of the so-called "DPR" and "LPR."