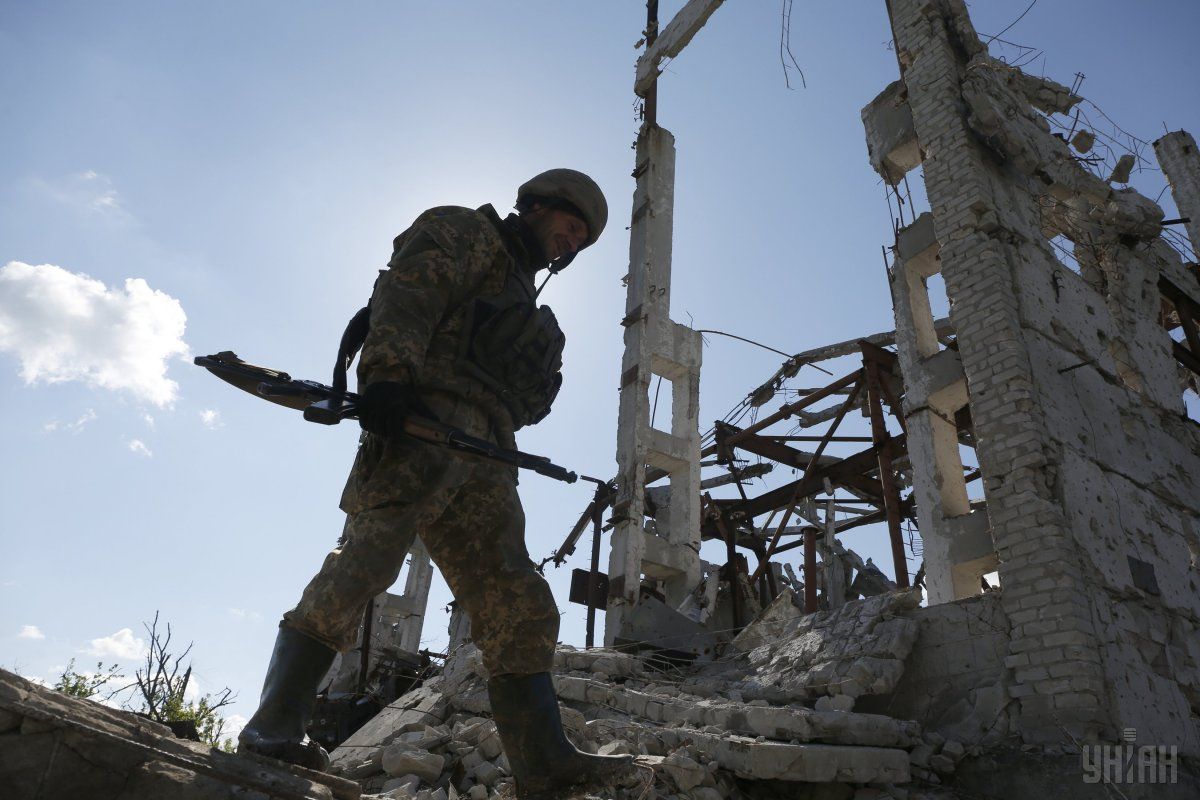 Photo from UNIAN
"The Ukrainian side to the JCCC confirms: on June 1, the Armed Forces of Ukraine will observe the silence regime," the report says.
"Unconditionally respecting the Minsk accords, The Ukrainian side supports the aspiration for observing the ceasefire along the entire line of demarcation in the ATO zone in Donbas," the ATO Staff said.
Read alsoUkraine reports 7 WIA's amid 48 enemy attacks in last dayIn this regard, it is reported that "on May 31, the high command of the Armed Forces of Ukraine ordered commanders of all levels to prohibit the use of all types of weapons and ammunition from 00:00 on June 1, 2017 to 00:00 on June 2, 2017."
At the same time, it is noted that "in case of threats to lives of servicemen and civilians on the part of the enemy, and attempts to alter the lines of contact, the units of the Armed Forces will at any time be ready to employ weapons."
In turn, in his comment to UNIAN, Chief of the ATO Staff Major Anton Myronovych said that it had been a bilateral initiative of both parties to the JCCC to introduce ceasefire on June 1.
According to him, the initiative is "tied to the International Children's Day." At the same time, he noted it was only "the second or third reason."
Read alsoFrance says worried by Ukraine crisis, demands guarantees for observers – Reuters"For us, in general, any ceasefire, any truce is very important. It does not matter, whether it's a holiday, or it's a regular day. If the other side observes it, we will do everything to ensure that this happens. And in turn, we will do everything to ensure that we do not use weapons. But again, in the statement you can see that if the militants will go on actually threatening life and health, not just provoking us, then we will be forced [to respond]. We virtually reserve this right because this is no joke. Human life is no joke, "Myronovych said.