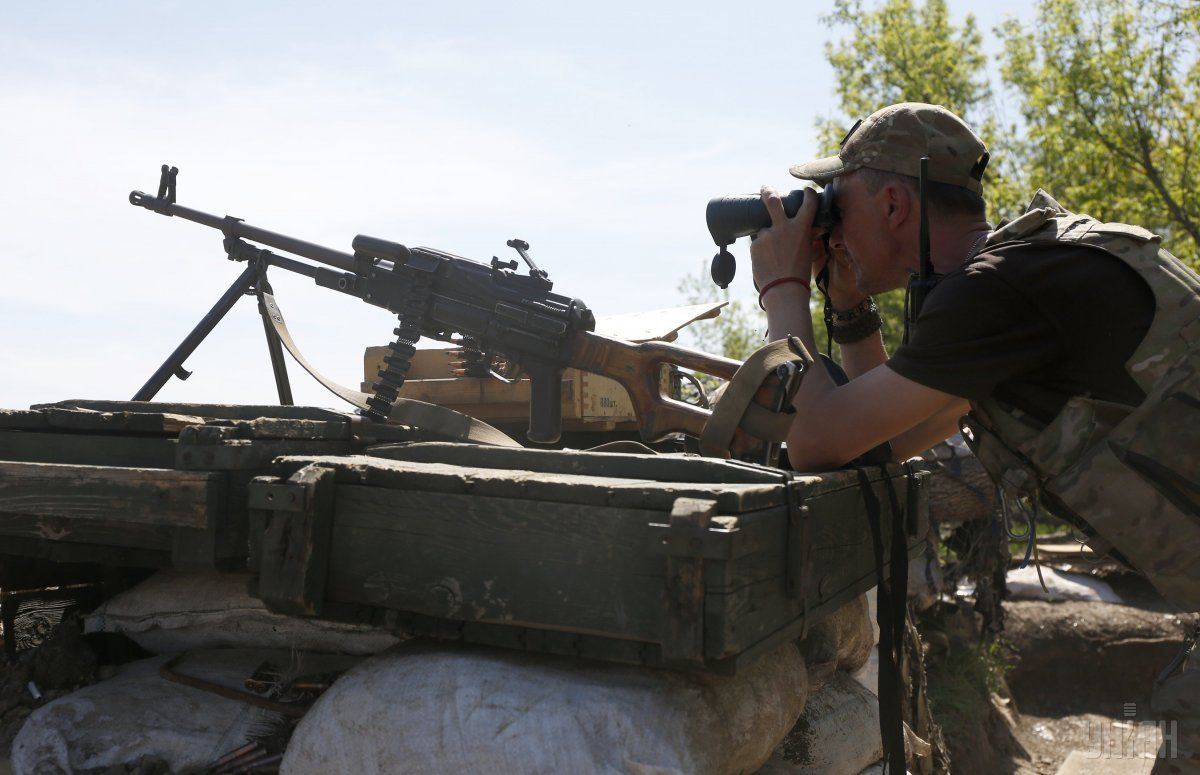 Photo from UNIAN
The territories being taken under the control of the government forces belong to Ukraine according to the Minsk agreements, said George Tuka, according to 112 Ukraine, which earlier reported that the government forces advanced some 50 km in Donbas in a process of "crawling de-occupation."
"It's about the Ukrainian Armed Forces taking control of the territories referred to as "grey zones." In terms of expanding the territory controlled by the central government, indeed, such territory is increasing. Gradually. But we must bear in mind that all of these areas of which we have gained control are envisaged in Minsk agreements," Tuka said.
Read alsoDeputy minister Tuka: Liberation of Donbas may start in autumnHe added that "to the deepest regret, we have immediately lost some areas envisaged there, like Debaltseve. Neither the separatists nor their Kremlin masters felt any remorse in this regard. I believe that we are doing everything exactly right. I look forward to more success," the deputy minister for the occupied territories said.
As reported earlier, on May 22, a Ukrainian volunteer Yuriy Misyahin said that that the Ukrainian army had advanced at the Svitlodarsk Arc bulge in Donetsk region, taking new positions.