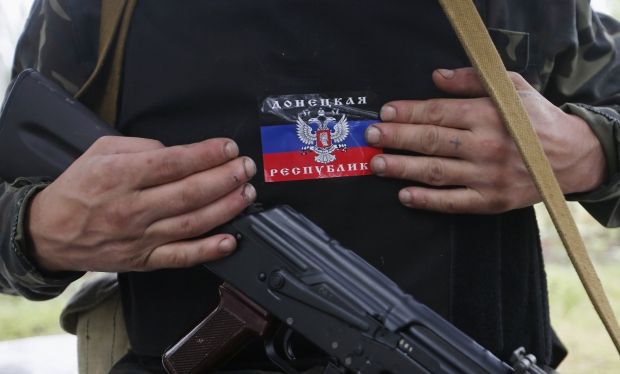 REUTERS
Respekt writes that it is not clear what exactly the Czech man was doing in Ukraine, the Prague Daily Monitor reported.
After returning from Ukraine, he served in the Czech military for some time. When recruiting him, the military did not uncover his previous controversial activities in Ukraine. They surfaced only later when photos with him appeared on social networks, Respekt writes.
The man was a member of the military paratrooper veterans' club, it writes.
It is not clear how many Czechs fought or have been fighting in the east of Ukraine, Respekt writes.
Read alsoAustria releases suspect accused of war crimes in Ukraine – mediaThree years ago, media estimated the number of such Czech fighters at up to 30.
The death of Ivo Stejskal, a Czech from Brno, who fell when fighting for the rebels, was confirmed to Czech Television by his sister some time ago.
Media speculated about the death of another Czech, coming from Zatec, north Bohemia, who reportedly also joined the rebels opposed to Kyiv.
Secret services would not comment on the number of Czechs fighting in Ukraine.