New "Somali" battalion chief shot in legs in brawl with "DPR" leader – media
A conflict arose between leader of the self-proclaimed "Donetsk People's Republic" ("DPR") Alexander Zakharchenko and new "commander" of the "Somali" battalion Yegor Volchkov, nom de guerre "Synok" ("Son"), as a result of which the new chief was shot in the legs, according to media reports.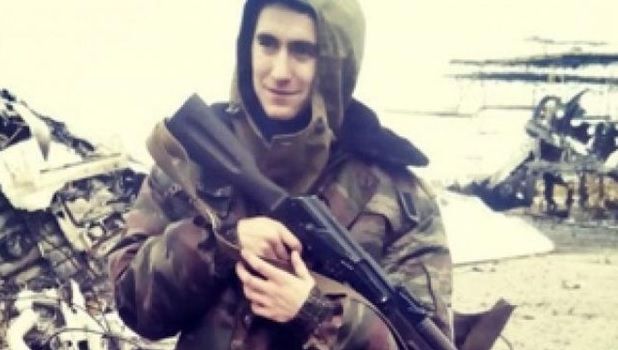 Zakharchenko put forward claims that the leader of the "Somali" battalion was inactive. He accused him of letting mercenaries defect and of terrible non-observance of military discipline, the Ukrainian online newspaper Novosti Donbasa reported.
Ukraine to use Girkin's statements as evidence against Russia in ECHRThe witnesses of the incident reported in social networks: "As a result of the conversation, 'Synok' has two bullet-ridden legs."
Volchkov became the successor of Mikhail Tolstykh, nom de guerre "Givi," in February 2017. "Givi" was assassinated earlier that month.
Former "Defense Minister" of the "DPR" Igor Girkin, nom de guerre Strelkov, claimed Givi's office in Donetsk had been blown up. "Supposedly, Givi's office was blown up together with the owner. Presumably, it was hit by a shell of the RPO-A Shmel [man-portable rocket launcher]," Strelkov wrote on his page on the Russian social media website, VKontakte. 
Tags: DPR, Zakharchenko, Somali, Volchkov, conflict, shooting
If you notice a spelling error, please highlight it with your mouse and press Ctrl+Enter