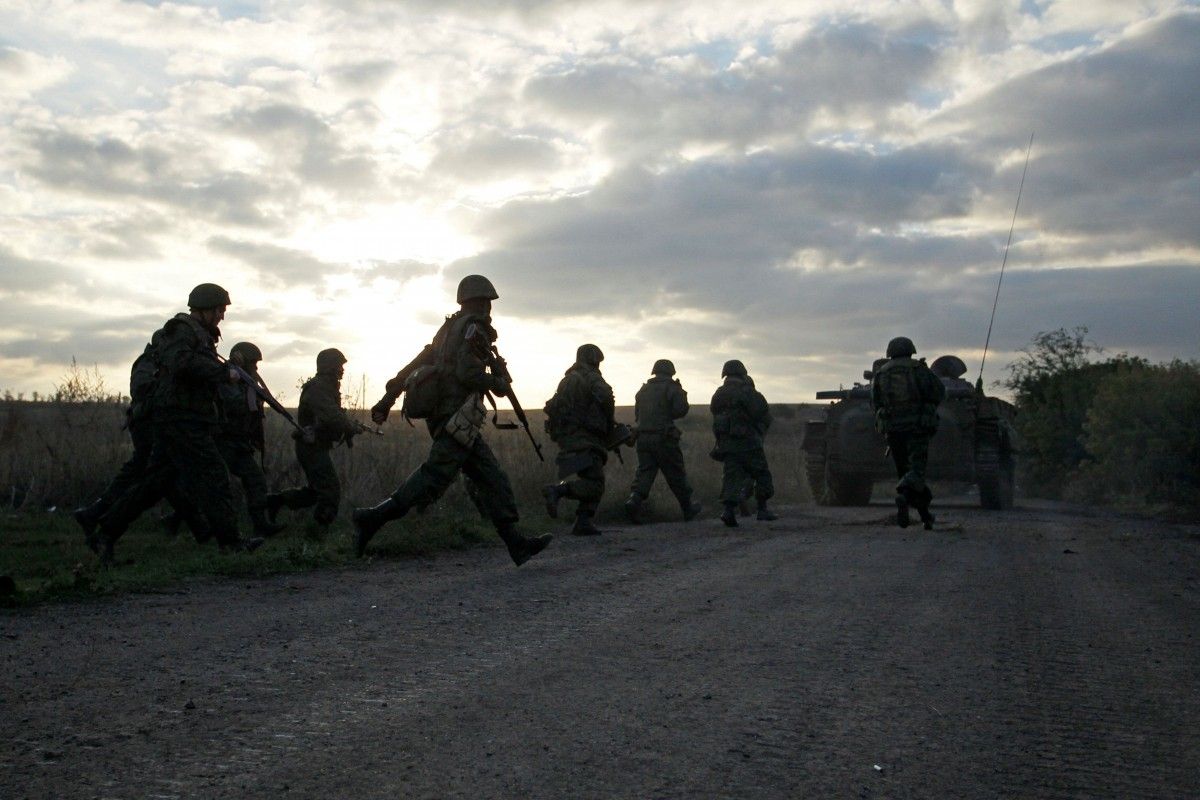 REUTERS
"We have a very well-coordinated exchange of intelligence data with NATO, with the U.S., with our European partners. Today we have more than 3,000 regular Russian troops on my territory, plus the Russian-operated proxies – all together more than 40,000," Poroshenko told Fox News in an exclusive interview amid his working visit to Washington, D.C., on June 20.
Read alsoRussian proxies lob over 60 shells into Ukraine positions near Krymske in DonbasHe also briefed on the presence of Russian military hardware in the occupied areas.
"And we have more [Russian] tanks, more multi-rocket launch systems, more artillery on this occupied territory than the Bundeswehr in Germany," he added.