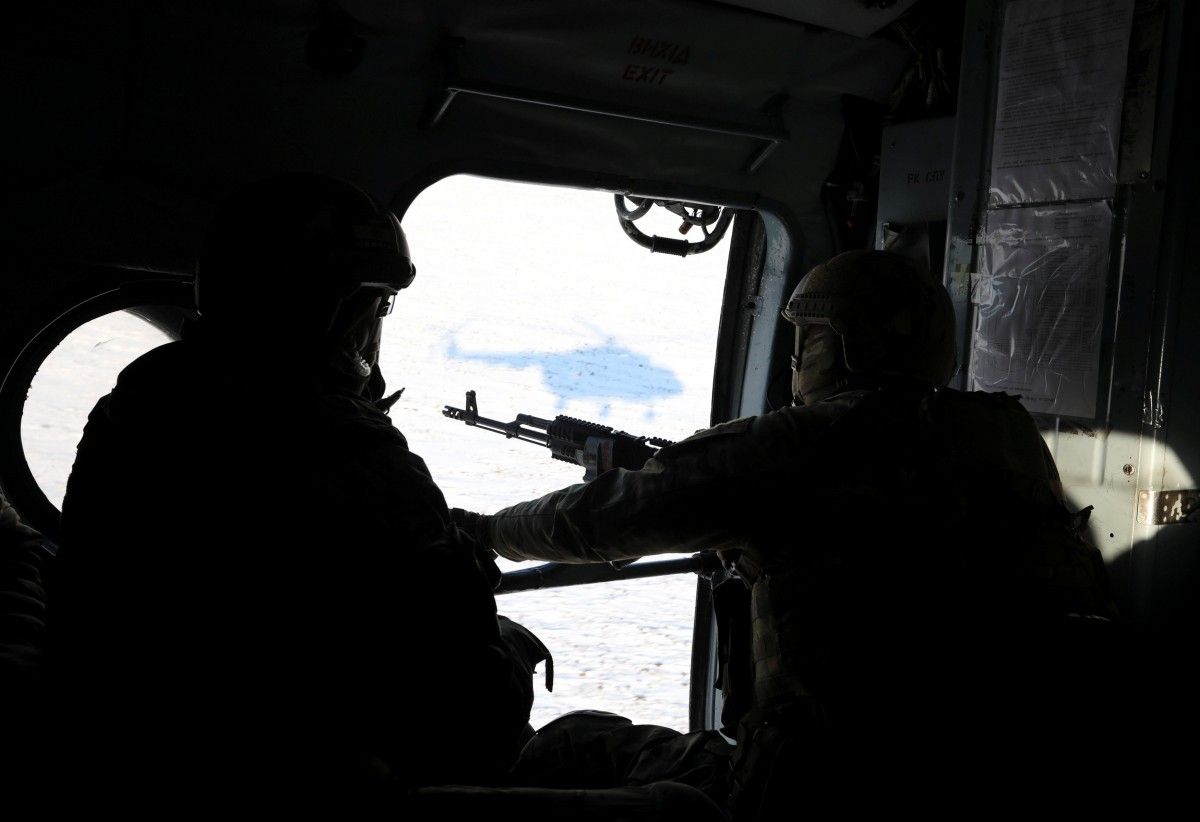 REUTERS
"There are no problems. We have 1,000 people. The selection of these people is almost completed," he told journalists before a government meeting on Wednesday, June 21.
Poltorak also explained why the reserve officers had not been called from the very beginning of the ATO.
Read alsoUkraine reports 1 WIA, 36 attacks amid Donbas escalation in past day"I would like to mention that there was a lot of criticism why we did not do that from the beginning of the ATO. Because the level of training of reserve officers is not enough to involve these people in the hostilities. Because, first of all, they must be sent to training centers where they will refresh their knowledge and practical skills, and after that, they will join our ranks in military units that perform tasks outside the ATO zone," the minister said.
He also noted that "only those reserve officers who will voluntarily sign the contract and stay for further service will go to the ATO zone."
"This is to ensure that we have a reserve, including a mobilization one. Such a form of training of this category should be conducted in a country that cares about its security," Poltorak said.
He also noted that there were about 96,000 registered reserve officers in Ukraine to date.