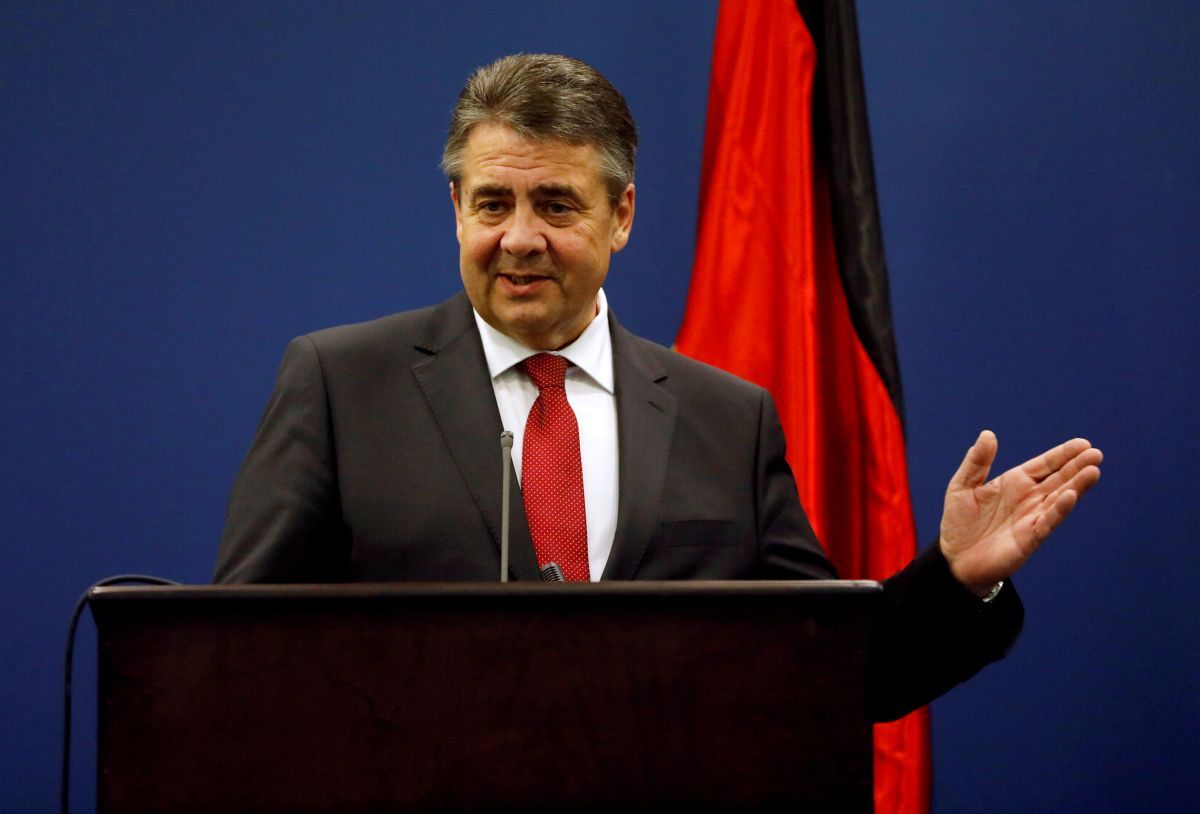 REUTERS
Gabriel, speaking at a news conference with Russian Foreign Minister Sergei Lavrov, called for a new effort to rein in arms spending worldwide and counteract a new arms race between Russia and the West, according to Reuters.
But he said the stationing of some 4,500 NATO troops in the Baltic region posed no threat to Russia.
Read alsoGermany sees 'very difficult' situation in eastern Ukraine – mediaGabriel also said Germany would welcome a meeting between Russian President Vladimir Putin and U.S. President Donald Trump on the sidelines of an upcoming G20 summit in Hamburg, adding that he hoped the two leaders would also discuss the civil war in Syria. He said it was important to prevent the use of any new chemical weapons there.