Ukraine tests Korsar portable missile system (Video)
The brand new portable anti-tank missile system Korsar, or Corsar (from French Corsairs), has been tested at one of the military grounds of the Armed Forces of Ukraine, according to Kyiv's Luch State Design Bureau.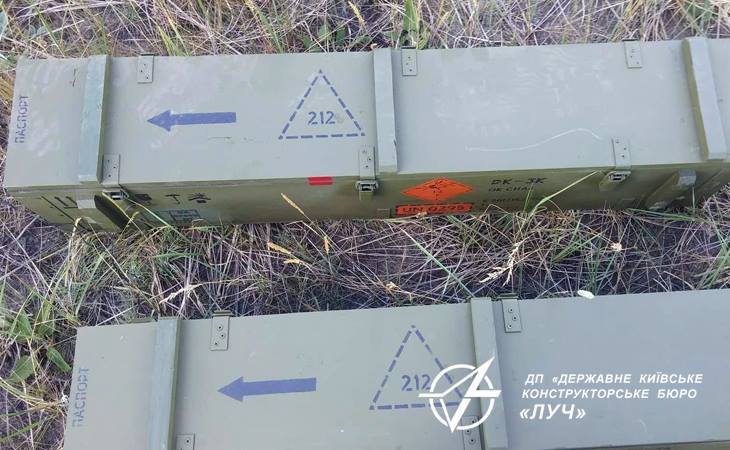 facebook.com/kbluchua/
"Korsar is working," the enterprise said in a comment to the video posted on Facebook.
Earlier, the Korsar missile system successfully hit an armored tank-type target at a distance of more than 2,000 meters in a strong side wind. The hit damaged the upper armored sheet of the target, which ensures the complete destruction of an enemy combat vehicle.
If you see a spelling error on our site, select it and press Ctrl+Enter