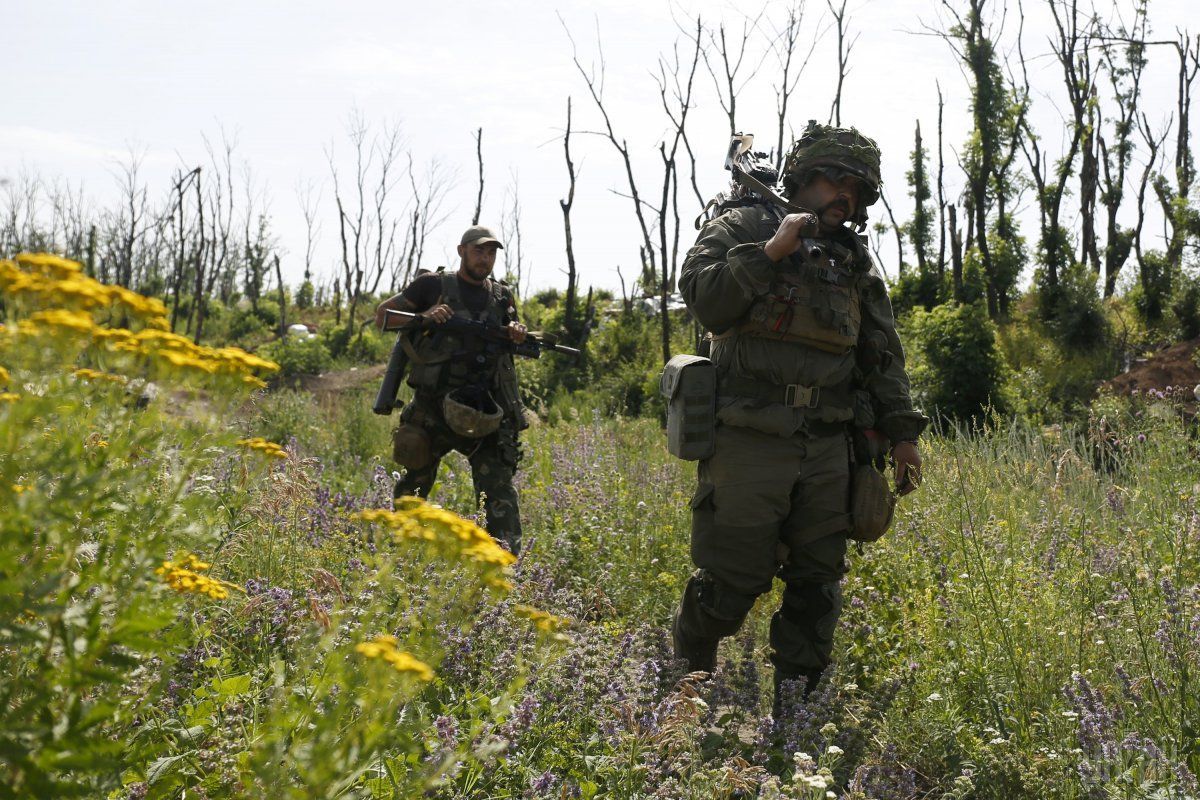 Photo from UNIAN
"You know, my inner feeling is that the war won't last long," he said in an interview with the Ukrainian news portal Apostrophe.
Allerov forecasts that the war might be stopped either due to the fact that effective leverage will be found to influence Putin or he will simply die. He recalled that World War II had ended after Adolf Hitler's death, and Germany itself had chosen a different path of development, turning into a prosperous European country. Virtually the same process happened in the USSR after Josef Stalin's death, which was followed by the Khrushchev "thaw" (from 1953 to 1964).
Read alsoWSJ: Pentagon offers plan to arm Ukraine"After the breakup of the Soviet Union, Russia also experienced its 'thaw' during Boris Yeltsin's presidency, and there is now hope that there won't be another Putin there," he said.
At the same time, Allerov stressed that, regardless of political changes in the country, the National Guard would develop its potential, improve professionalism and combat capability to protect the nation.