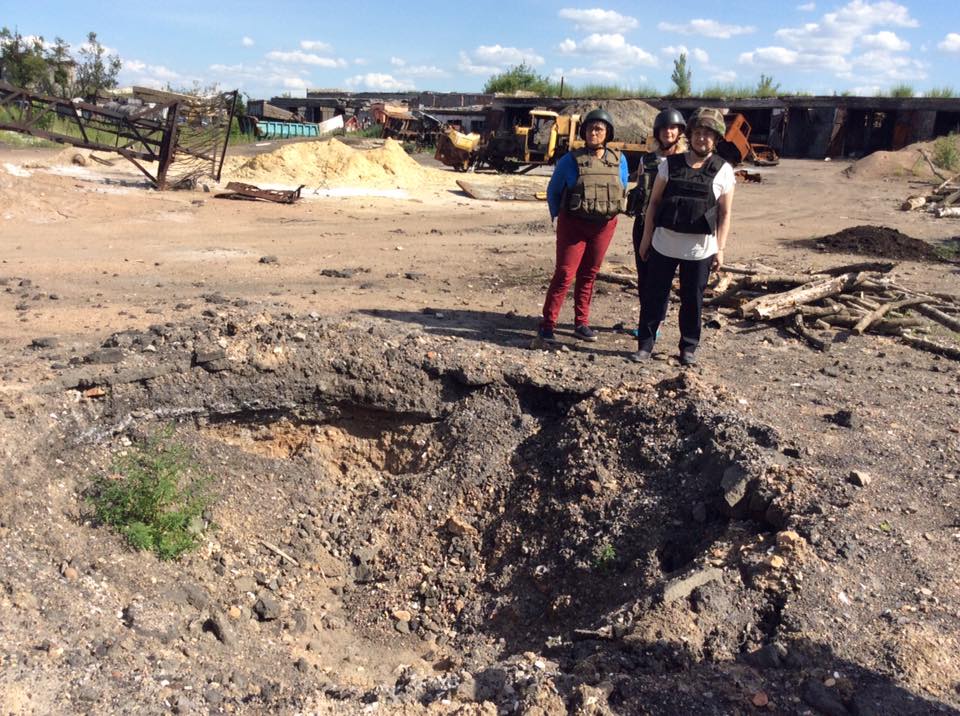 Photo by iryna.gerashchenko
"From May 16 to August 15, 2017, OHCHR recorded 161 conflict-related civilian casualties (26 deaths and 135 injuries), slightly more than half of which were caused by shelling," OHCHR said in a report on the human rights situation in Ukraine.
Read alsoOver 10,000 people killed in Donbas during conflict – UN "The monthly totals of civilian casualties decreased from May to June and again from June to July, possibly attributable in part to the 'harvest ceasefire' which commenced on June 24. Nevertheless, the daily reality of sudden spikes and drops in armed hostilities, including shelling, continued to pose physical risks and psychological trauma," reads the report.