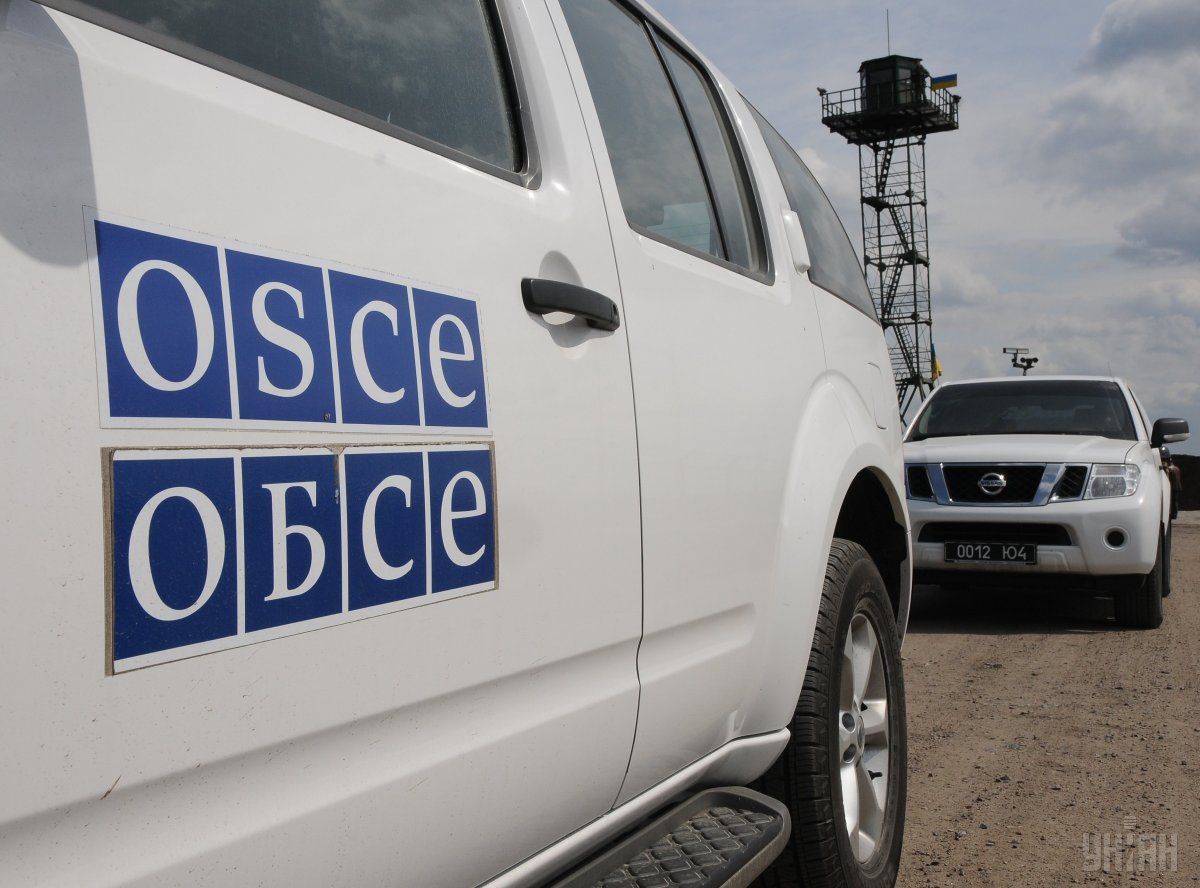 Photo from UNIAN
"By the way, the presence of Russians in the OSCE SMM has doubled, while the presence of Serbs, Belarusians has increased several times in the past year," she told TSN in an interview.
In her words, it is important that all who work for the OSCE SMM should be unbiased and committed to their duties.
Read alsoOSCE reports presence of over 180 tanks, howitzers in occupied Donbas"By applying the conclusions one can draw from the presence of the observer to a possible peacekeeping mission [in Donbas], we put forward one condition and demand: there cannot be any Russians [who] represent of the aggressor country. Other countries are not aggressors against Ukraine. They respect our territorial integrity and sovereignty. Other countries may have sentiments about Russia – this happens – but they are not aggressors. Therefore, on our part, we really have no reason to suspect representatives of these friendly countries of something wrong. But Russians cannot be there," Gerashchenko said.
In her opinion, it would be wrong towards Ukraine not to speak honestly about the imperfection of this monitoring procedure, which manifests itself very often.
"The mission has been working for almost three years, but we know there is only one branch – a 24-hour observation post near the village of Stanytsia Luhanska. And it works only in Ukrainian territory, but there is no similar facility on the other side. Meanwhile, the [enemy] fighters have built a real outpost on St. Ihor's Mount opposite Stanytsia Luhanska," Gerashchenko said.