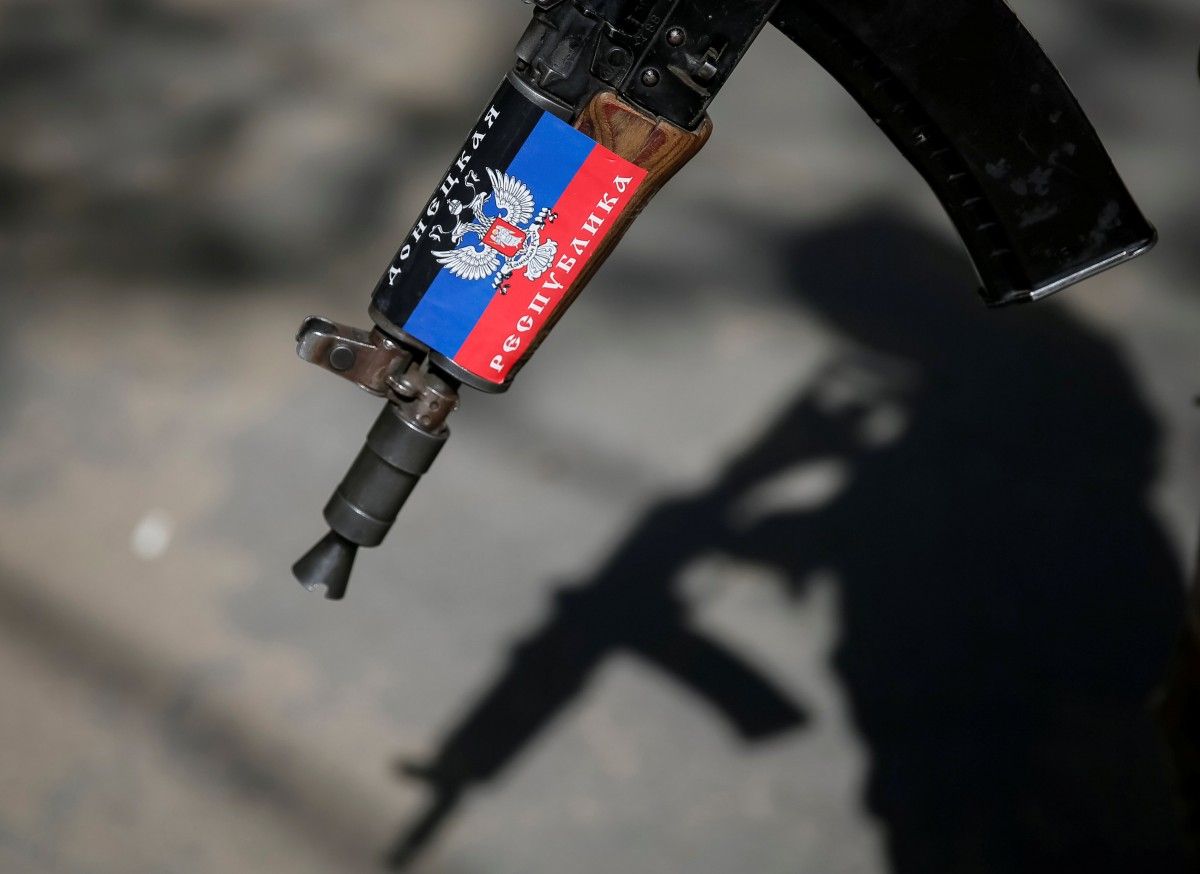 REUTERS
According to Mysiahin, the enemy does not seem to take into account to recent debate on the imminent deployment in Donbas of UN peacekeepers.
"The other side is preparing for a protracted war. All their advanced positions are being strengthened," the volunteer wrote on Facebook.
Read alsoUkraine reports 14 enemy attacks, one soldier killed in last dayAccording to Mysiahin, a lot of timber and sand bags are being brought in to the enemy's positions and dugouts, while some positions are "fortified" with concrete, and the trenches are being dug deeper.
Read alsoRussian forces in Donbas almost equal those of all NATO allies in Europe – Ukraine official"I don't recall the enemy strengthening their positions so thoroughly before, which means that they are wary of us and are preparing for our offensive. It will be hot this fall and winter," the volunteer said.