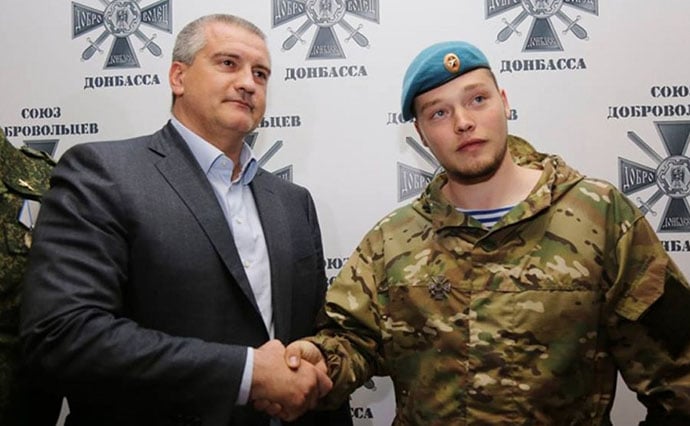 Fontanka.ru
"Looking at pictures of Wagner soldiers at the base near the Hayyan gas plant in the eastern Syrian province of Homs, Fontanka recognized someone familiar. Undoubtedly, it was Oleksiy Milchakov," the outlet writes, according to Ukrainska Pravda.
It is reported that a few months ago, answering a question on his current job, Milchakov said he was involved in the construction of the Kerch bridge to the occupied Crimea.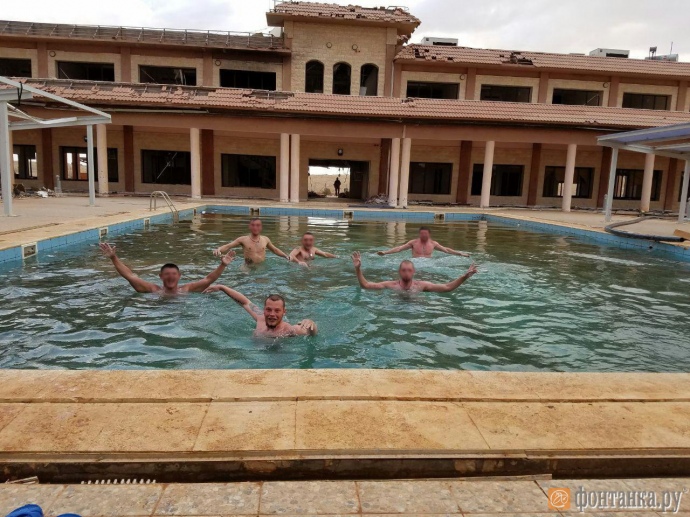 Fontanka.ru
The publication also cites Milchakov's commentary on the withdrawal of the Rusich militant battalion from Donbas. He said that one of the reasons for that was the demand to sign a contract with the "armed forces of the 'DPR'", which he considered unacceptable.
"The group has fulfilled its task... We are waiting for the next war," he said.
Read alsoWagner mercenaries Putin's private army in Donbas - mediaAs reported earlier, the main military prosecutor's office found that as a result of the criminal actions of Milchakov, namely the ambush he set up near the village of Pryvitne of Luhansk region on September 5, 2014, some 40 troops from the Aidar battalion and the 80th separate airborne assault brigade were killed.
Read alsoUkraine reports on Russian private military companies' crimes to EPMilchakov may face life imprisonment in Ukraine.