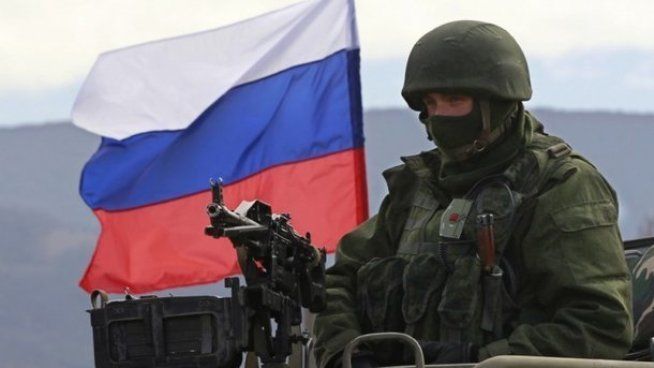 amurburg.ru
The journalist believes that Putin's full-blown offensive against Ukraine is still a possible option, 112 Ukraine TV channel reports.
"I think this is one of the most likely scenarios," Babchenko told 112 Ukraine.
"I believe that a rather big war in Ukraine is one of the most likely developments," the journalist added.
Read alsoScenario for returning Donbas by force could entail up to 12,000 in casualties in 10 days – Chief of Gen. StaffHe recalled that the Russian army, as ratings claim, is third or fourth strongest in the world. And this is really so as Russia spends a lot of money on the army, he said.
Earlier, Babchenko said that the Russian leadership's warmongering is "getting out of hand".