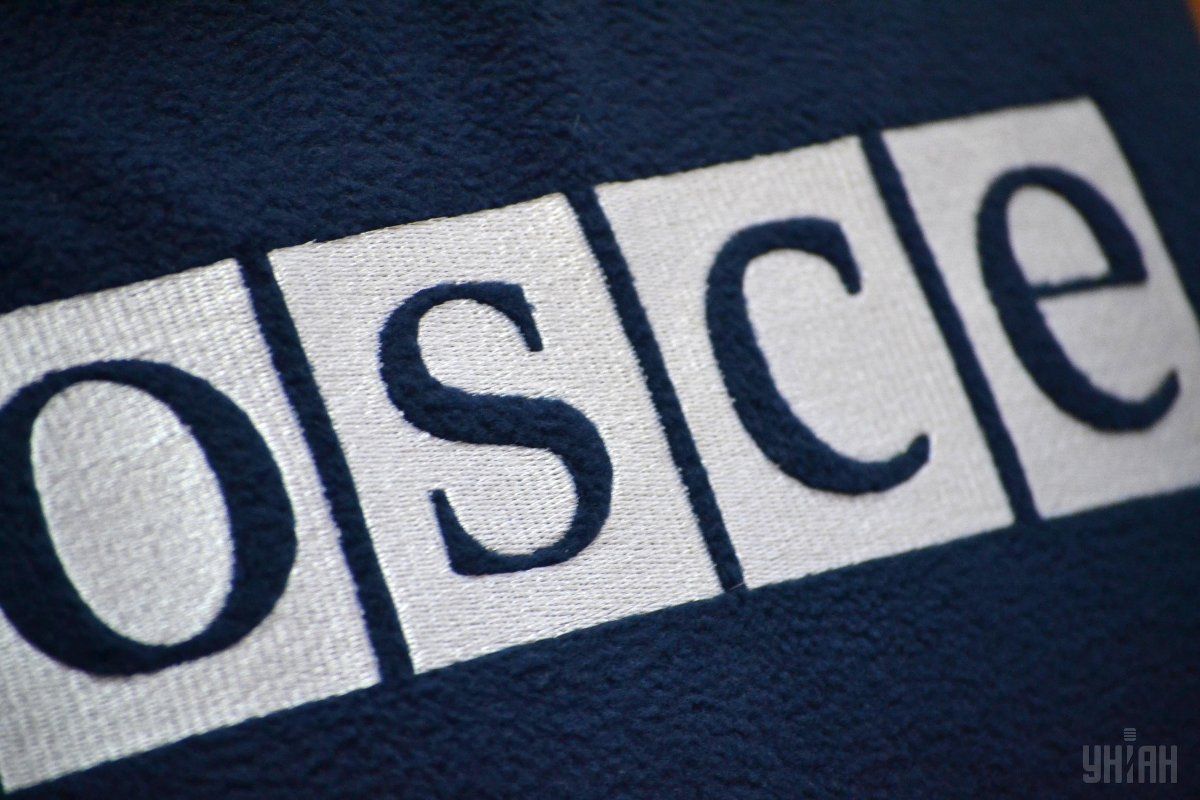 Photo from UNIAN
A shaky ceasefire between Ukraine and the region's pro-Russian separatists is regularly violated, and violations have spiked in recent weeks, Alexander Hug, principal deputy chief monitor for the Organization for Security and Co-operation in Europe's mission in Ukraine, said in an interview, as reported by Reuters.
The OSCE's 503 monitors in the region are now seeing a weekly average of 220 incidents involving heavy weapons, up from around 40 a week after a harvest ceasefire, with a total of 3,877 such weapons spotted this year in violation of the ceasefire.
"The warning signals of this uptick have been out there," Hug said. "We have been warning through our reporting that the situation is gradually deteriorating again.
"If some of these military-technical issues are not tackled now... we may see an increase in violence towards the end of this year," Hug said. Once the ground froze in the region later this month, he said, it would be easier to move around tanks, heavy artillery and other equipment.
Heavy weapons are the main cause of death in the conflict, which first broke out in 2014 and has claimed 75 lives and injured 346 so far this year, up some 3 to 5 percent from last year, Hug said.
Read alsoOSCE spots "DPR" militants with new shoulder patchesOver 10,000 have died since 2014. Kyiv accuses Moscow of sending troops and heavy weapons to the region, which Russia denies.
Hug urged the sides to implement decisions already made in the Minsk ceasefire agreement to withdraw heavy weapons from along the 500-kilometer (300 mile) line of conflict and disengage opposing forces, which are often staring at each other just 10 meters apart.
"All along the 500-km contact line where the fighting takes place, they are standing basically next to each other, and that is, of course, a recipe for more of the same," he said.
Both sides were violating the ceasefire, Hug said.
"Returning fire is also a violation of the agreements. There is no exception to the non-use of weapons," he said.