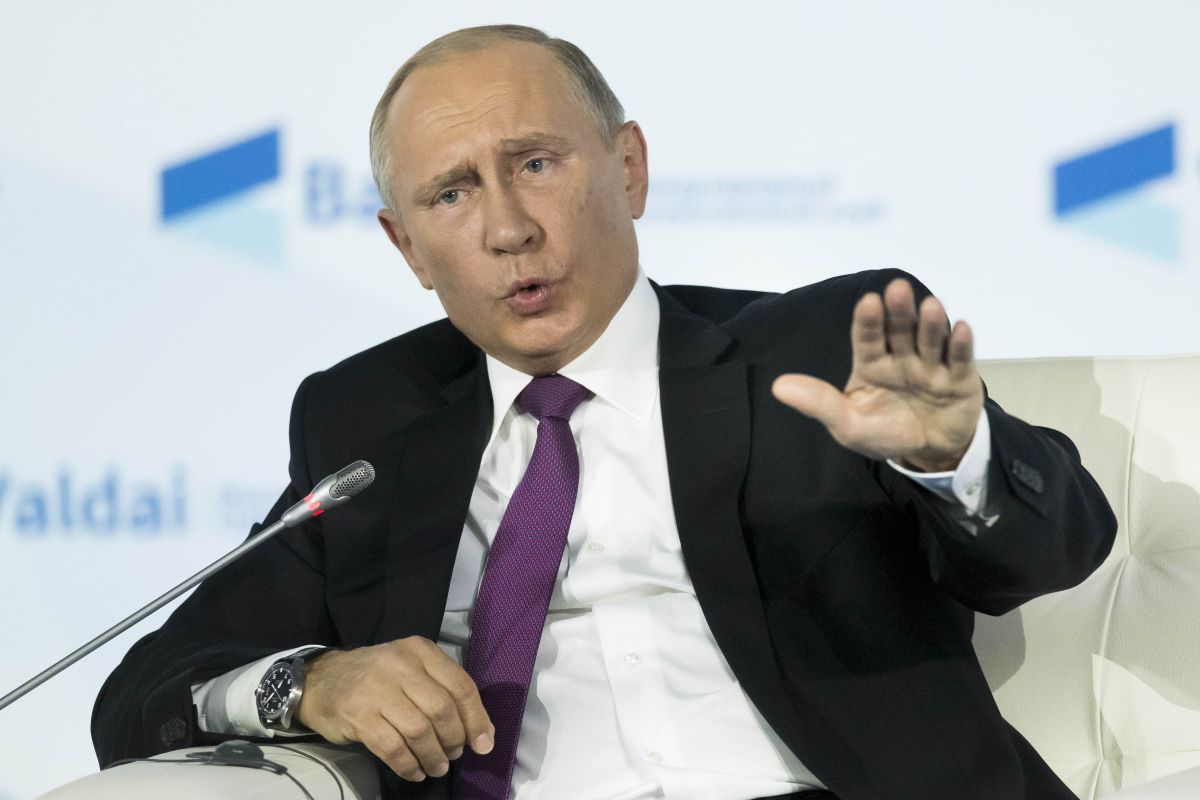 REUTERS
"Vladimir Putin has had a telephone conversation with head of the 'Donetsk People's Republic' Alexander Zakharchenko and head of the 'Luhansk People's Republic' Igor Plotnitsky," the Kremlin said on Wednesday, November 15.
At the same time, Putin's press service does not use the definition of "self-proclaimed republics," as they were called by the Kremlin earlier in relation to the occupied areas in Donbas.
Read alsoRFE/RL: Putin promises to discuss prisoner swap with separatist leaders in Ukraine's eastThe sides discussed the initiative put forth by Leader of the Ukrainian Choice – People's Right movement Viktor Medvedchuk on the exchange of prisoners of war between Ukraine and the occupied Donbas, the Kremlin said.
"The leaders of the 'DPR' and the 'LPR' have supported the initiative, noting the issue needs to be additionally worked out with representatives of the Ukrainian side," it said.
Putin earlier on November 15 told Medvedchuk he would talk to Zakharchenko and Plotnitsky regarding a potential prisoner swap with Kyiv. "I will do all I can and speak with the leadership of the Donetsk and Luhansk republics. I hope what you are proposing will be done as soon as possible," Putin said, speaking after meeting Medvedchuk at the New Jerusalem Monastery in the town of Istra outside of Moscow.
According to Medvedchuk, Ukraine is prepared to release 306 people, and expects Donetsk and Luhansk to release 74 people. "This could be done before the New Year and Christmas holidays," he said.
Earlier, member of the Minsk Trilateral Contact Group's humanitarian subgroup and First Deputy Parliament Speaker Iryna Gerashchenko said that the number of Ukrainian hostages in occupied Donbas was on the rise. "Some 157 Ukrainians are illegally held in captivity in the self-proclaimed republics in Donbas, and dozens are held captive in the Russian Federation. There has been no progress in releasing prisoners of war in the past 14 months," she said on Facebook on November 14.