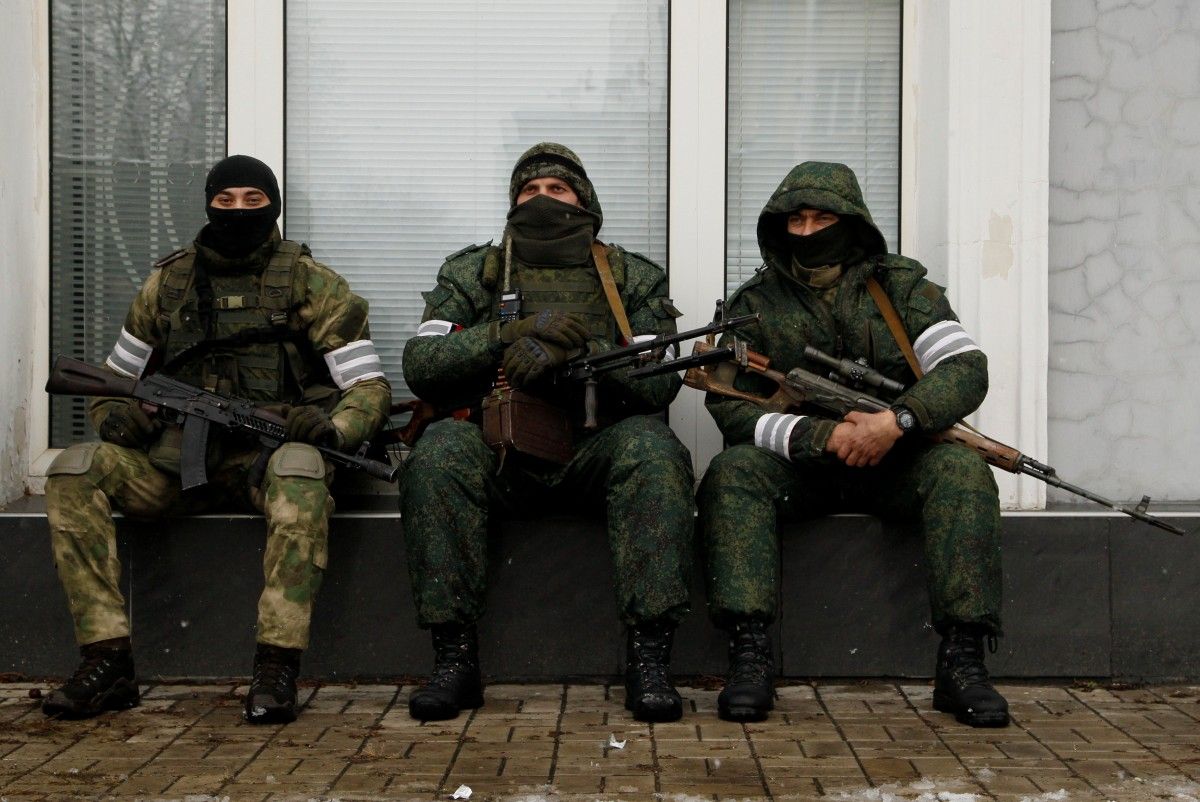 REUTERS
"The information is spread among representatives of the 'administration of the leader of the LPR' and the 'ministries' about a possible merger of the 'LPR' and the 'DPR' into one quasi-state with an administrative center in [Russian-occupied] Donetsk," head of Information Resistance Group, military analyst and Member of Parliament Dmytro Tymchuk wrote on Facebook.
Read alsoGroysman on showdown between militant gangs in Luhansk: Let them wipe each other out!At the same time, according to the Information Resistance Group, the officials of the "LPR" are afraid that the "DPR" grasp of the leadership may trigger purges of the leaders of the "LPR" structures, accusing them of assisting the special services of Ukraine in order to remove Plotnitsky's allies from the leadership.
Some "LPR officials" announce plans to leave the "LPR" (both to Russia and to the unoccupied territory of Ukraine) and do not rule out an "armed confrontation" between the "DPR" and the "LPR" security forces loyal to Plotnitsky, Tymchuk added.
In addition, there is speculation that a decision to merge the "LPR" and the "DPR" can be made because Zakharchenko has recently constantly informed his Russian supervisors about Plotnitsky's inability to effectively manage the "LPR."