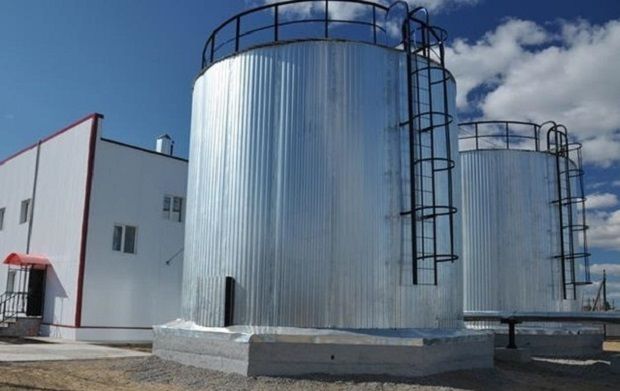 golos.ua
"At 16:45, two shells hit the station area: one near the checkpoint, the other near the garage. The shrapnel damaged the OSB plates, which were installed on the windows instead of glasses," the report said.
Read alsoOSCE shows video of powerful night shelling near Donetsk filtering stationThe personnel of the station is in the bomb shelter.
The OSCE reported earlier that the SMM camera at the Donetsk filtration station recorded shell bursts an explosion of uncertain origin close to the camera.