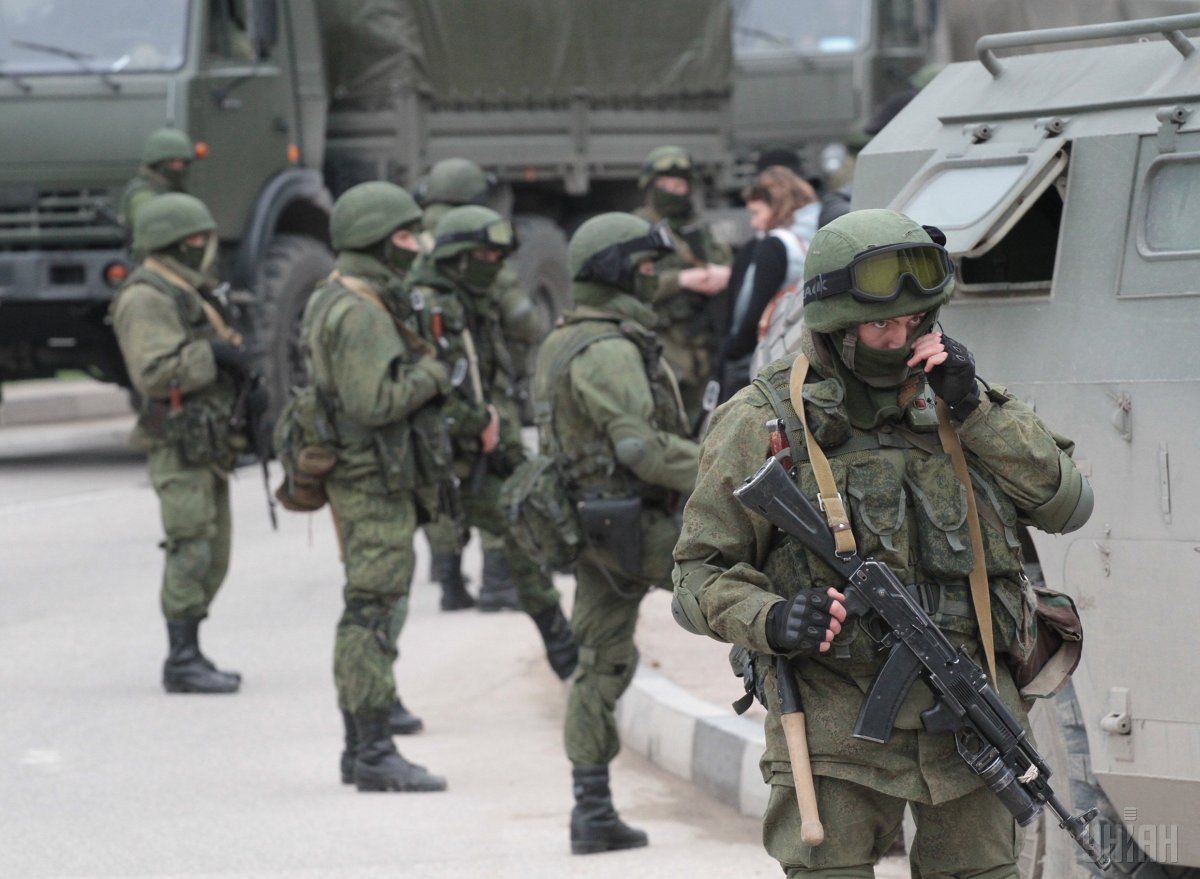 Photo from UNIAN
He noted that Russia's aggression has shown the importance of intelligence efforts in overcoming the challenges facing Ukraine: "The developments we have witnessed since 2014, the aggression against Ukraine showed how many challenges we are facing. They have focused our attention on how important the intelligence must be for our state," Gvozd said, according to an UNIAN correspondent.
He added that while he led Ukraine's intelligence services at different periods of time, he felt that the efforts of intelligence operatives had been underestimated and misunderstood, as well as the very tool of intelligence. "And I was asking myself the question, why is that?" said Gvozd.
Read alsoRussia testing newest weaponry in Donbas – Def. MinistryHe added that he would not comment on personnel policy or any other internal issues. "As someone who has worked in intelligence, I will only speak about geopolitics and external issues," Gvozd added.
"When I was the head of military intelligence, I saw certain inconsistencies," he said, noting that back in 2009, the intelligence agency already saw certain preparations on the part of the Russian Federation after Georgia war [an armed confrontation in South Ossetia in August 2008], when Russians "began to deploy groupings [of its armed forces] along our borders".
Read alsoUkrainian observers on Zapad-2017 drills: Russian troops practiced offensiveGvozd said that as early as in 2009, he realized that Ukraine needs to "change approaches to our intelligence efforts".