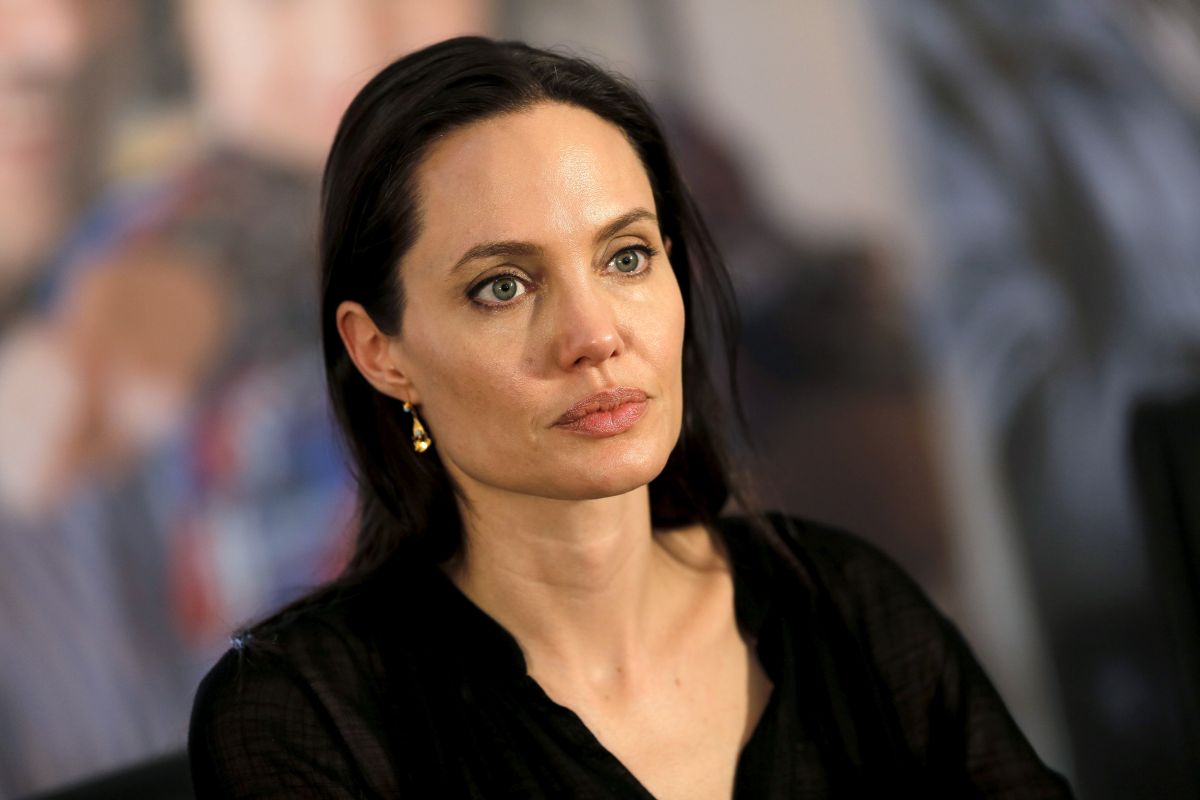 REUTERS
"Despite being prohibited by international law, sexual violence continues to be employed as a tactic of war in numerous conflicts from Myanmar to Ukraine and Syria to Somalia. It includes mass rape, gang rape, sexual slavery, and rape as a form of torture, ethnic cleansing and terrorism. It accounts in large part for why it is often more dangerous to be a woman in a warzone today than it is to be a soldier," Jolie wrote for The Guardian.
"In our different roles we have seen how conflicts in which women's bodies and rights are systematically abused last longer, cause deeper wounds and are much harder to resolve and overcome. Ending gender-based violence is therefore a vital issue of peace and security as well as of social justice," she stressed.
Read alsoOSCE Chief Monitor Apakan condemns sexual harassment of SMM patrol member in Donetsk regionAs UNIAN reported earlier, 600 women die from domestic violence in Ukraine each year.