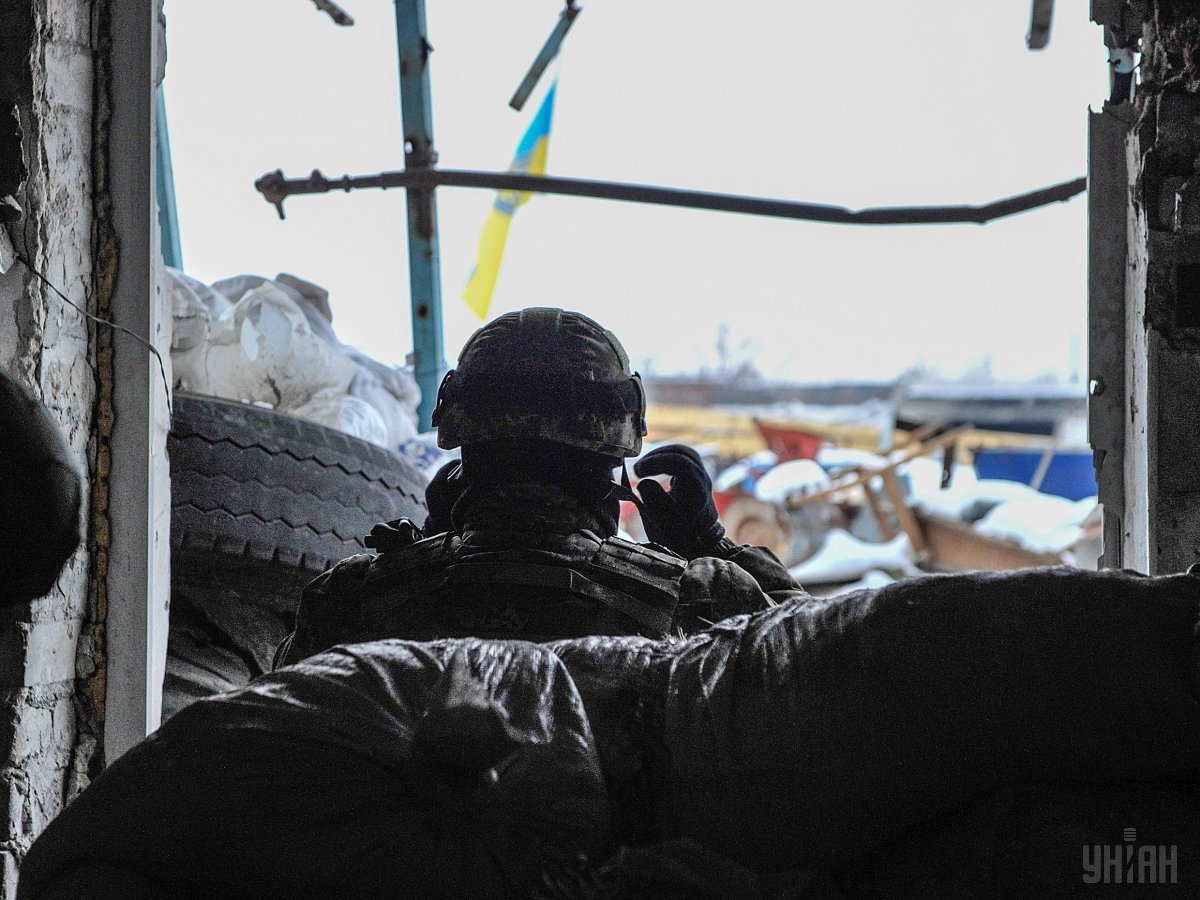 Photo from UNIAN
The official noted that the Russian Federation's statements about the alleged disrespectful attitude of Ukrainian servicemen toward their Russian counterparts at the JCCC are untrue: "These insinuations do not correspond to reality, those on the allegedly disrespectful attitude, and so on."
Venskovych has stressed the fact that the Ukrainian side continues and will continue to fulfill its responsibilities in accordance with the responsibilities assigned to JCCC in the framework of the implementation of Minsk agreements.
"Meanwhile, this will certainly complicate the activities of the Joint Centre, since there will be no representatives on the other side if they withdraw their military personnel ... If Russian officers withdraw from the JCCC, the Ukrainian Armed Forces are forced to pull back from the occupied territories its monitors who were acting there on behalf of the JCCC to the territory controlled by Ukraine due to the fact that their safety will not be ensured," said Venskovych.
As UNIAN reported earlier, today, on December 18, the Russian Ministry of Foreign Affairs stated that the Russian Federation would terminate its work in the JCCC while Russian officers would leave Ukrainian territory on December 19 because of the "tense moral and psychological situation" and "disrespectful attitude of Ukrainian servicemen."