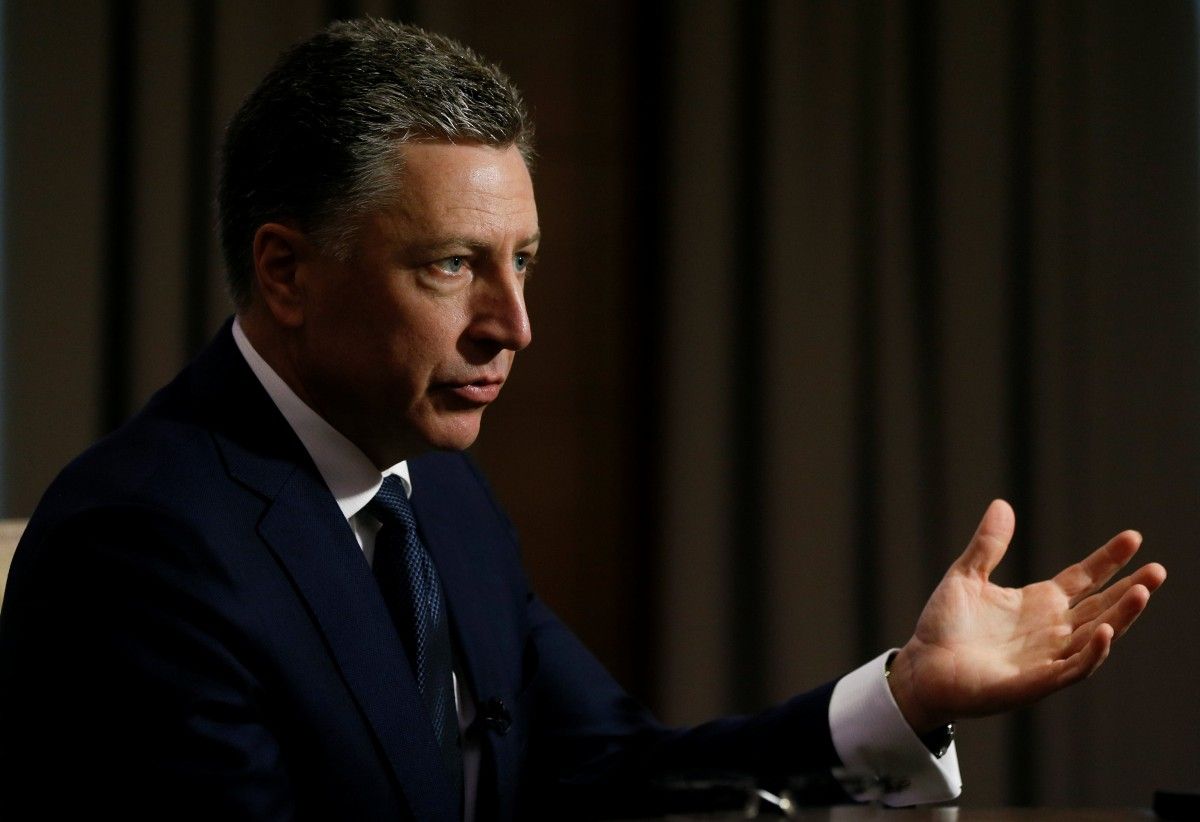 REUTERS
"Russia withdrew its officers from JCCC - a ceasefire implementation tool - right before a massive escalation in ceasefire violations. Ukraine just suffered some of the worst fighting since February, 2017," Volker tweeted.
"Decision for peace lies with Russia," the tweet reads.
As UNIAN reported earlier, on December 18 the Russian defense ministry stated that Moscow was terminating the work of its representatives to the JCCC. Russian officers were tasked with leaving Ukraine on December 19 because of the supposedly "tense moral and psychological situation" and "disrespectful attitude of Ukrainian servicemen."
The Ministry of Foreign Affairs of Ukraine noted that Russia's decision to withdraw Russian officers from the JCCC significantly undermined Minsk Agreements.
Read alsoVolker: 2017 "most violent" since Donbas conflict startIn turn, the General Staff of Ukraine's Armed Forces stressed that Russia's statements on the alleged disrespectful attitude of Ukrainian servicemen toward their Russian counterparts at the JCCC were false.
The OSCE SMM has stated that the JCCC plays an important role in the implementation of Minsk Agreements and in ensuring the safety of OSCE observers in the area.
Read alsoOSCE Chief Monitor Apakan urges restraint as eastern Ukraine sees escalationOn Tuesday, the OSCE SMM said that the positions in the JCCC freed by Russian officers were taken by militants.