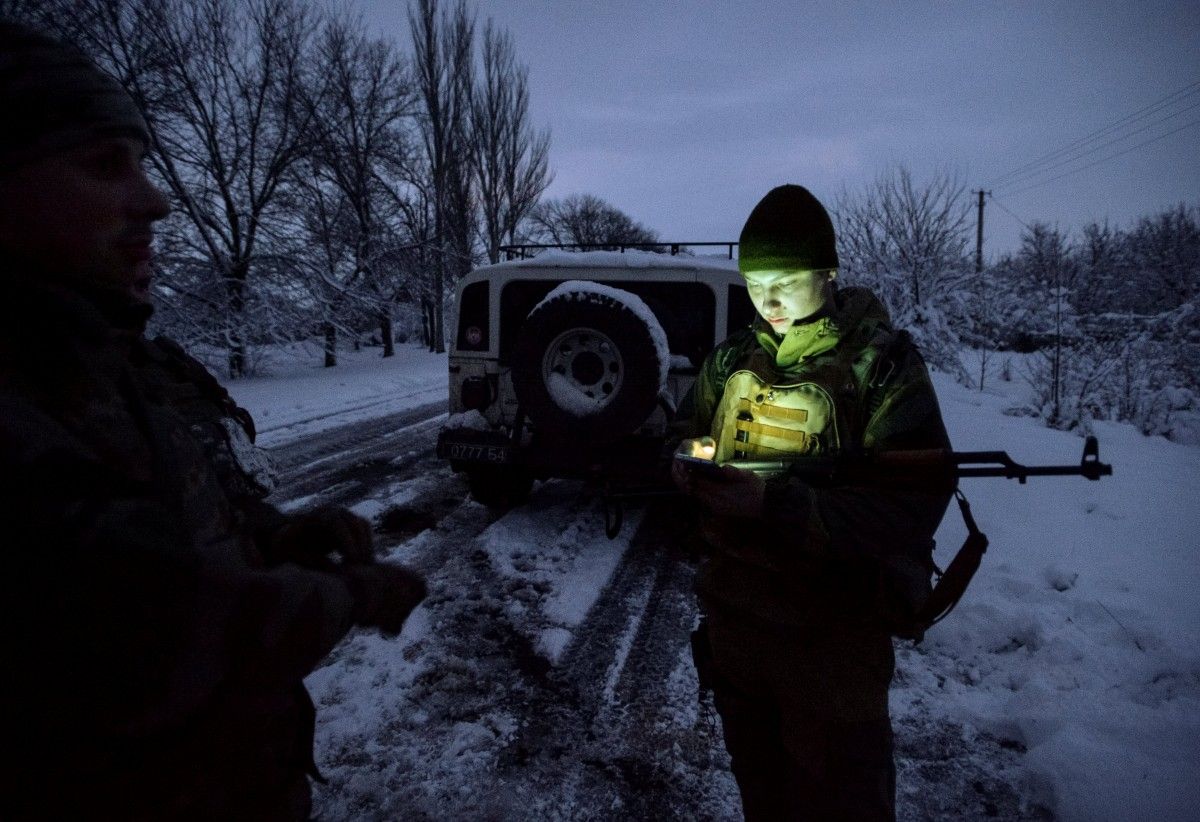 REUTERS
"This decision sparked a sharp, negative reaction, not only by the U.S., UK, and Germany, but also by other European countries," Marchuk said.
"A representative of the Russian Federation in our security group just made a formal statement that Russia was ready to return its military to the JCCC under certain conditions. It's about approving a provision on JCCC, its status, security guarantees, etc.," said the Ukrainian representative.
According to Yevhen Marchuk, the full text of the statement by the Russian representative will be shortly made public.
Marchuk also pointed out that all costs for the Russian presence in JCCC were on Ukraine's shoulders, including those related to security guarantees.
Read alsoRussia withdraws from JCCC "right before" escalation in Donbas - VolkerAs UNIAN reported earlier, on December 18 the Russian defense ministry stated that Moscow was terminating its representation in the JCCC. Russian officers were to leave Ukraine on December 19 because of the supposedly "tense moral and psychological situation" and "disrespectful attitude of Ukrainian servicemen" toward them.
The Ministry of Foreign Affairs of Ukraine noted that Russia's decision to withdraw from the JCCC significantly undermined Minsk agreements.
The General Staff stressed that the Russian Federation's statements about the Ukrainian officers' alleged disrespectful attitude toward their Russian counterparts in the JCCC were false.
Read alsoUkrainian OSINT expert tells of Putin's new strategy in DonbasThe OSCE Special Monitoring Mission has stated that the JCCC plays an important role in the implementation of Minsk Agreements and ensuring the safety of the Mission's observers.
The OSCE SMM also said that the JCCC positions freed by Russian officers were taken by Donbas militants.