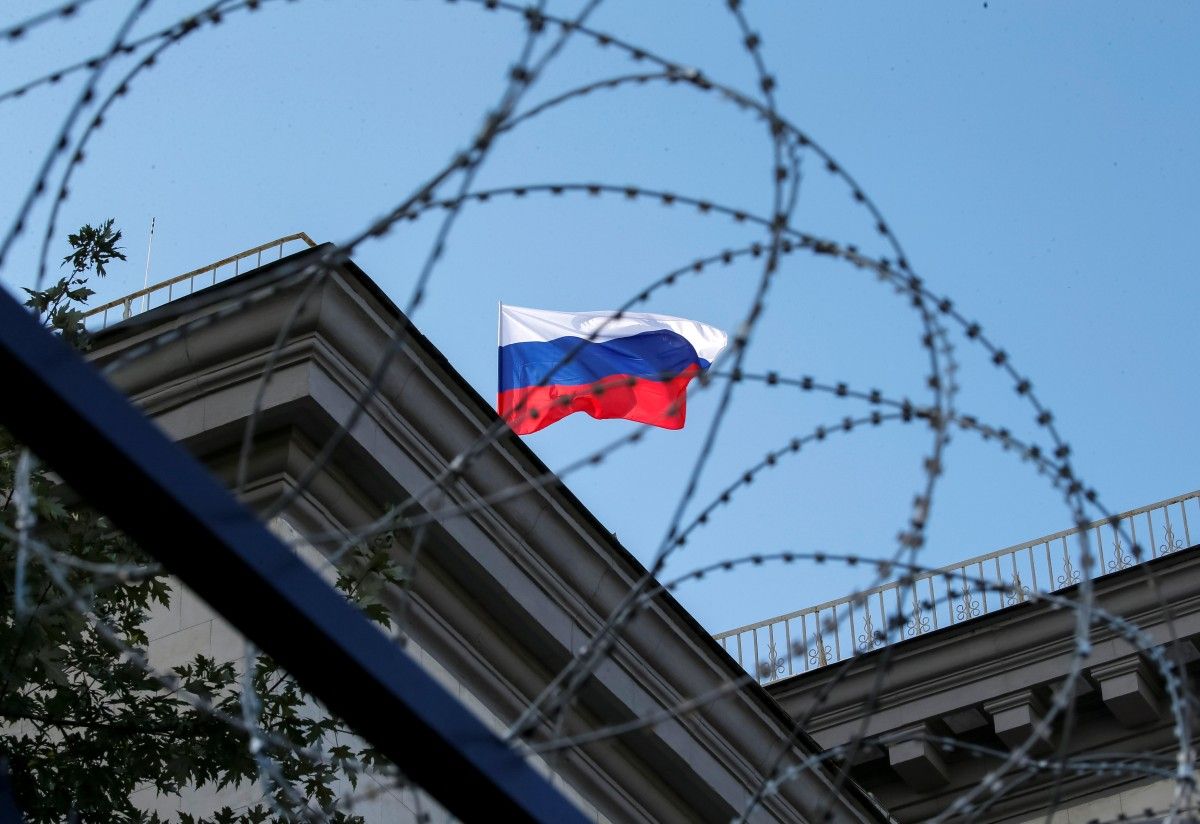 REUTERS
He also compared the UN peacekeeping mission in Donbas with an "external administration". According to him, Russia is allegedly seeing artificial attempts to introduce "an external administration in the southeast [of Russia] to close down the border." Kommersant wrote.
"The main task of the peacekeepers should be to ensure the security of the OSCE Special Monitoring Mission. We see artificial attempts to change this concept toward the introduction of an external administration in the southeast with the closure of the border between Donbas and Russia. There is no way. Russia will never allow this," he said.
In his opinion, Russia will "risk lives" if it closes a section of the border in Donbas.
"I can imagine what will happen if we isolate Donbas residents from the border of moral and humanitarian support, which is now a segment of our border with Luhansk and Donetsk regions [Ukraine's Donbas]. We cannot take such risks," Karasin added.
Read alsoRussian Def. Ministry calls militarization along Ukraine border priorityThe Russian Federation has been deploying the so-called "humanitarian convoys" to the zone of hostilities in Donbas since August 2014. Ukraine's customs and border guards are not allowed to inspect the vehicles at crossing points. The Ukrainian side claimed it had obtained evidence that the trucks contained weapons, munition, and anti-tank grenades concealed among food boxes.
The Ukrainian Foreign Ministry has repeatedly demanded that the Russian Federation stop violating Ukraine's sovereignty under the pretext of delivering the so-called "humanitarian aid".
Read alsoU.S. urges Russia to stop attacks on Ukrainian towns, agree to robust UN peacekeepersThe U.S. Mission to the Organization for Security and Cooperation in Europe (OSCE) called the Russian convoys with "humanitarian aid" a tangible proof of Russia's participation in the Donbas conflict.