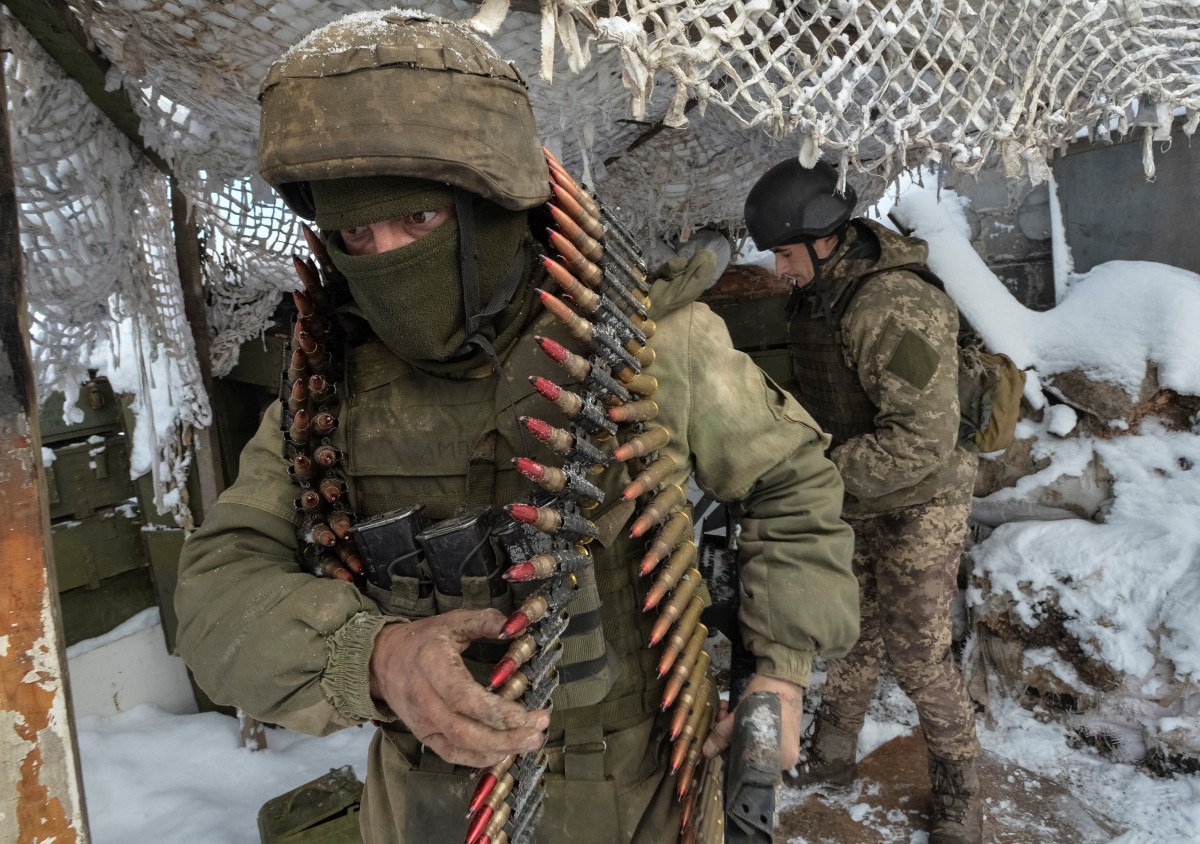 REUTERS
"I think it will be possible to halt active hostilities in 2018," he wrote in a chat on Glavred.
"But it will take years to eliminate other consequences of war. This can happen if the U.S. and European sanctions are further strengthened, and UN peacekeepers are introduced into the territory of Ukraine," he said.
Read alsoRussia not to allow blocking of border with Donbas - MFAAccording to Romanenko, the experience of local wars around the world shows that overcoming the consequences of confrontation takes years, even dozens of years. "There is a military assessment: a year of war where landmines are used will require up to five years to restore the area. Therefore, if Ukraine does this alone, tens of years will pass, and if international assistance is provided, it will take up to 5-10 years," the interlocutor said.