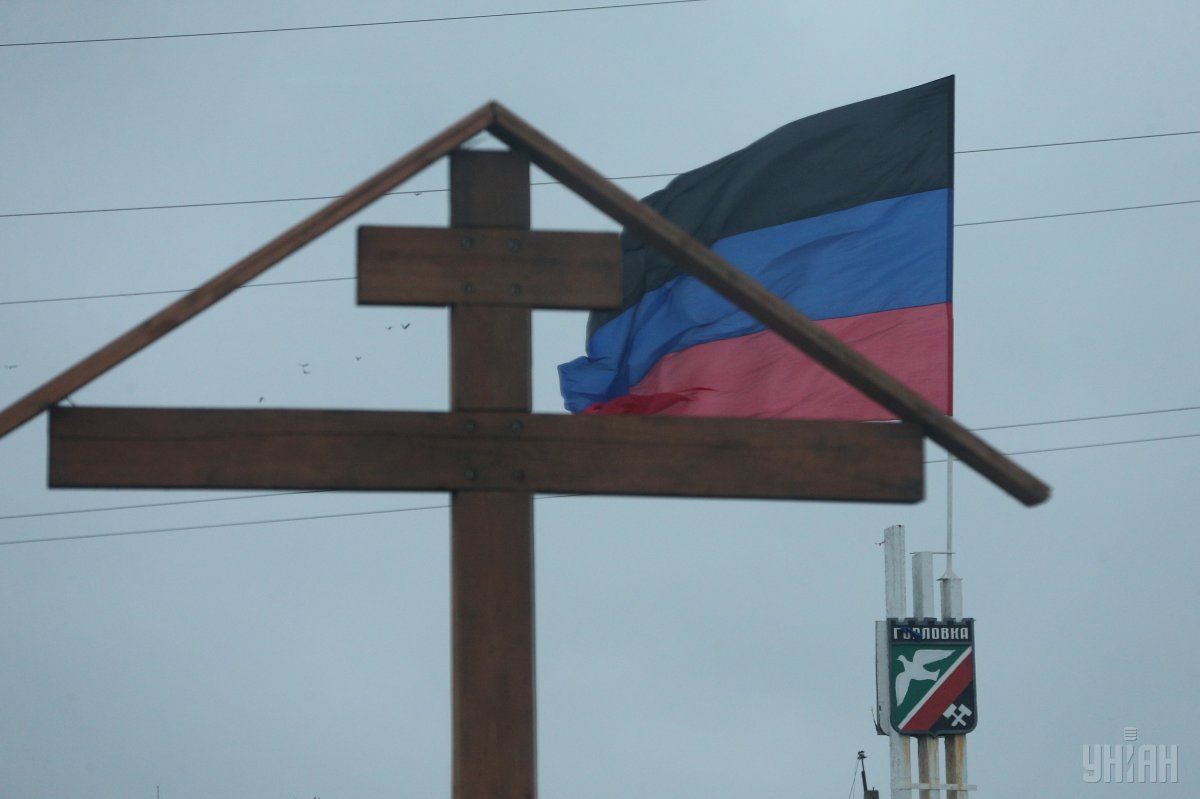 Photo from UNIAN
In particular, a "resolution" of the so-called "Council of Ministers of the DPR" came into force on December 27 to ban imports of excisable goods, namely vodka and tobacco, from the areas controlled by "LPR" chiefs Leonid Pasechnik and Igor Kornet.
Read alsoMoscow announces "elections" of militant leaders in Donbas"So, there will be no more Luga Nova [vodka] in Donetsk. Now vodka and cigarettes from Luhansk are outlawed in Donetsk. What is more, militants from Donetsk have promised a symmetrical answer to the annoying upstarts from Luhansk if the latter forbid goods from the 'DPR,'" Kazansky wrote in his blog.
According to the journalist, the current situation clearly indicates that militants in Donbas are not fighting for the idea, but just using it as a cover.
"Having won a patch of territory from Ukraine with the help of Russian 'vacationers,' 'fighters with the junta' even managed to split it into two feudal allotments. Each gang has its own 'republic.' Bandits from Luhansk have the right to rob only their territory, while those from Donetsk have their own for this purpose," he wrote.