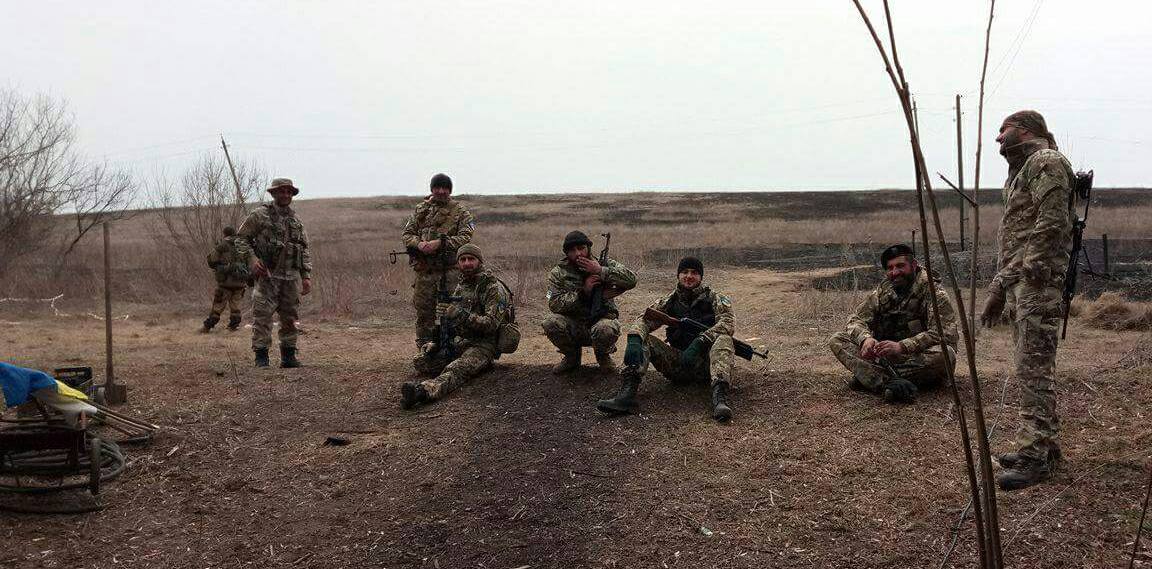 facebook.com/GeorgianNationalLegion
"On December 20, 2017, all troops of the Georgian Legion left the 54th brigade as a result of the incompetence of [brigade's] commander Oleksiy Maystrenko and his team, as well as illegal orders he issued," the statement says, posted on the Legion's official Facebook page.
Read alsoGeorgian Legion's positions in Donbas come under artillery fire, many wounded reportedThe Georgian Legion has noted that it is about a military operation of December 16, where 11 soldiers were wounded. The group said they would in the coming days elaborate of what has happened on the ground.
As UNIAN reported earlier, in December Russian-led forces inflicted a powerful blow to positions of the Georgian Legion on the Svitlodarska Duha bulge. Initial reports claimed there were eight people shell-shocked and wounded in action.